There's no single path to health and happiness.
We all have different bodies, minds, and goals that require unique approaches to harmonization.
LISTEN IN" is a 6-Week Hormonize Small Group Coaching Program that'll help you re-invent yourself in the health and wellness area, using a multi-dimensional and bio-individual approach and tapping into your intuition.
Every Monday at noon starting January 23rd through February 27th.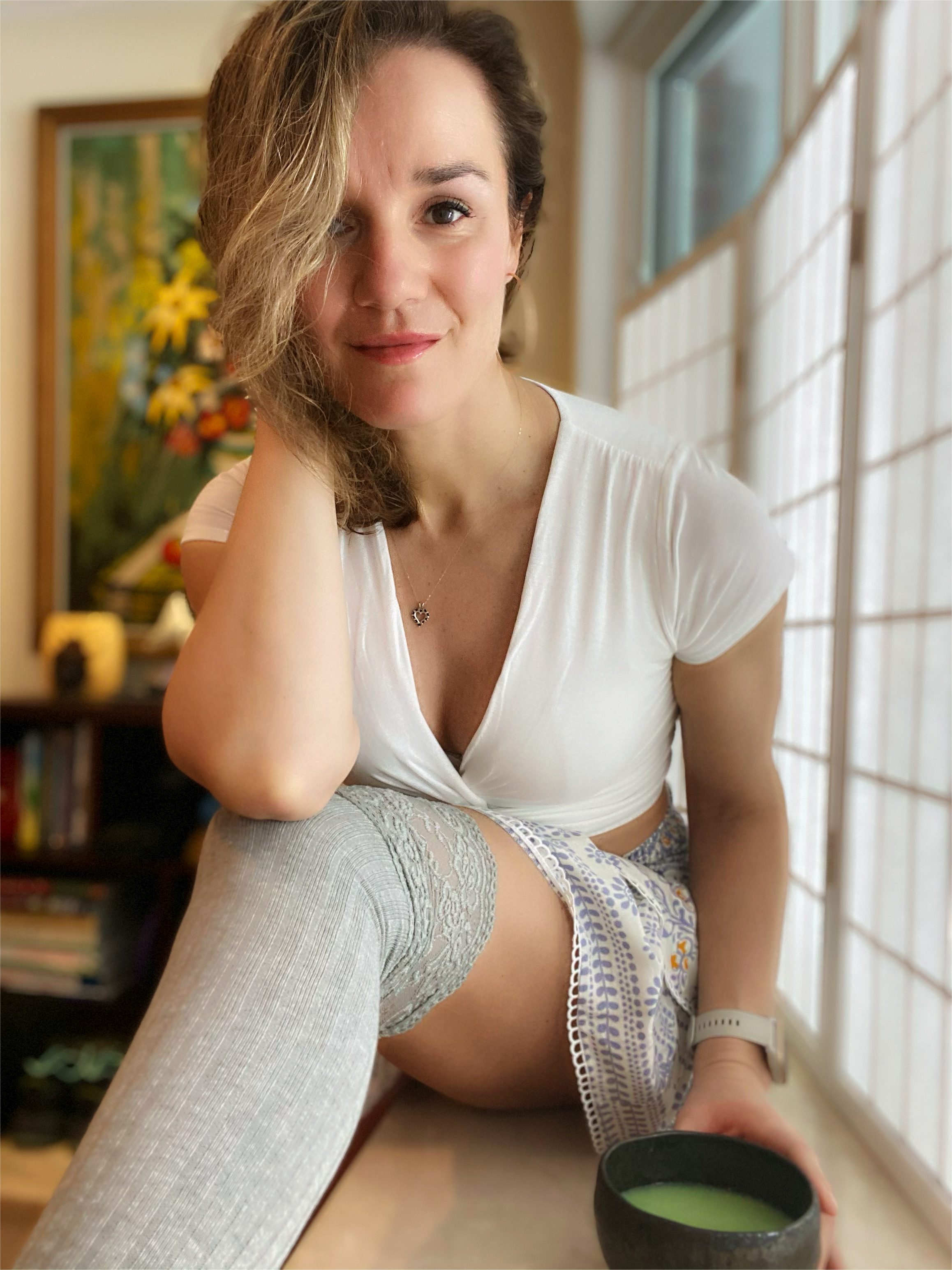 The Coaching Program
Create Your Own Wellness Vision.
Based on YOUR version of what optimal health and wellness will look and feel like for you. You will identify what you want to experience, create, or achieve by imagining yourself living your ideal life. Emma will use somatic coaching to help you get out of your head and into your own body, using a 5-sense reality.
Crowding Out.
Add a lot more foods that support your Wellness Vision in your daily diet, week after week and start transform your body and mind. Every week, Emma will introduce a different nutrition focus for you to consider integrating in your life.
Establish Your Own "Moderation" Rules. Do this around the foods and habits that you believe present an obstacle to achieving your Wellness Vision. Emma will facilitate discussions and provide science-based research to help you find your happy middle. Your own Moderation Rules will keep you enjoying life while slowing down aging, balancing hormones and lessen the state of inflammation, root cause of all chronic illnesses.
Raise Your Consciousness.
You'll choose a mindfulness tool to raise your level of consciousness and aliveness in your day to day, that will provide amazing support to make your new habits stick, build your confidence to carry out your Wellness Vision to completion and transform yourself.
Don't go at it alone.
The Group and Emma's professional and intuitive holistic health coaching will hold you accountable and support you every week to reach new levels in your personal transformation.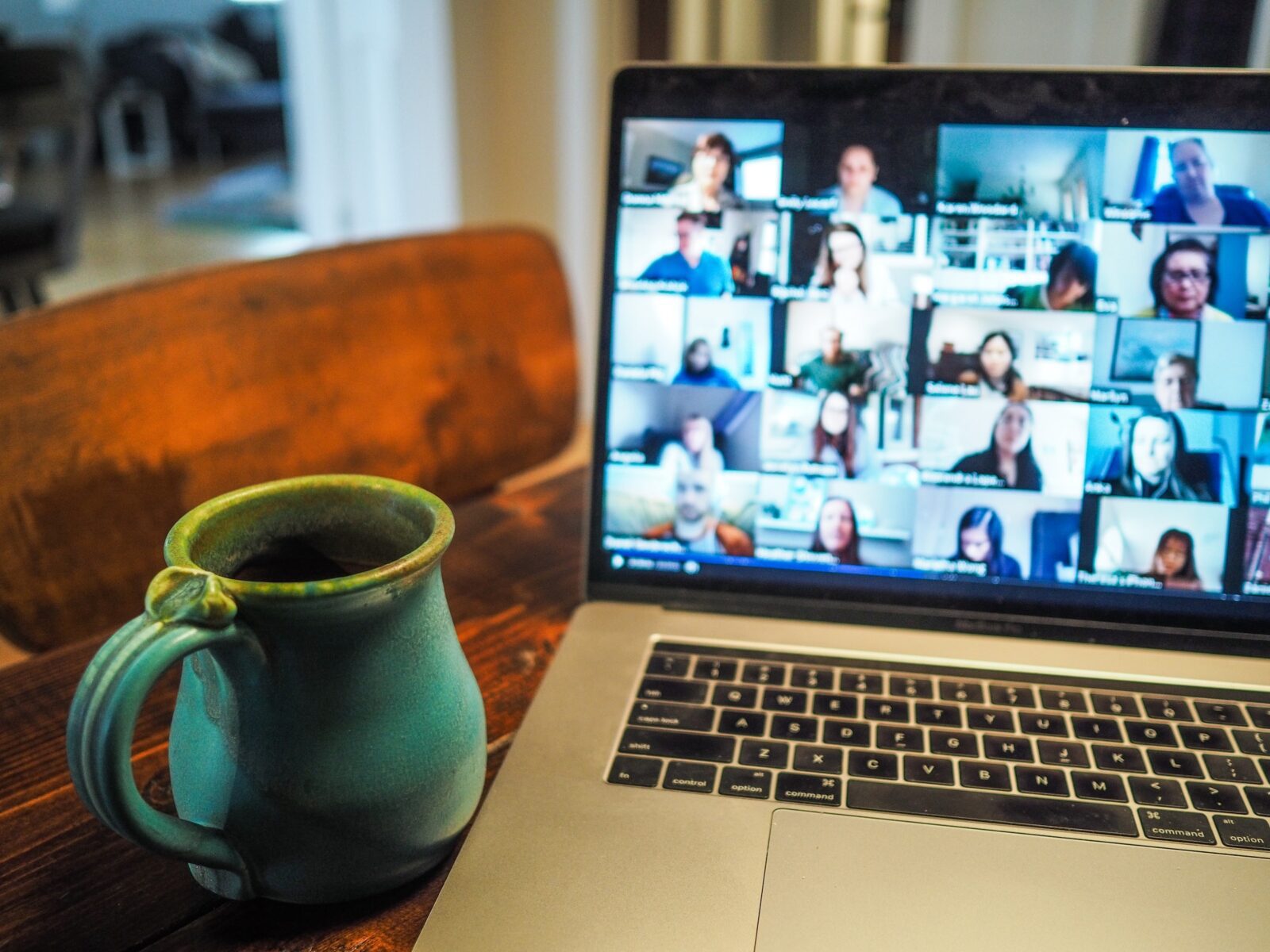 Logistics
Weekly 90-min Zoom Video Call
Mondays 12PM EST.
Starts Monday January 23rd

Ends of February 27th.
Online Coaching Platform
Providing coaching materials and handouts and coaching call recording.
The 6 Week "Listen In" Course Overview
WEEK 1
CREATE A REALISTIC & INSPIRING WELLNESS VISION AND ELEVATE YOUR BODY TO A STATE OF RELAXATION
In Week 1, you'll establish your why and how, craft your Wellness Vision and give yourself the gift of time with a grounding and relaxation practice. From a grounded place, Emma will guide you through two exercises to create and feel your life's Wellness Vision somatically, emotionally, mentally and spiritually. You will leave the session centered and empowered, operating in a parasympathetic state, with tools enabling you to return to this state of relaxation, enabling you to show up for yourself 100%, through thick and thin over the next 6 weeks. You'll also learn about Vitamin T and O!
WEEK 2
UNCOVER CHALLENGES, REFINE YOUR VISION AND BEGIN TO EAT FOR VITALITY

In Week 2, you'll get radically honest with yourself and be invited to uncover all the challenges, including self-sabotage patterns, that have or likely will derail you from executing your Wellness Vision successfully and plan ahead (your resilience plan). You'll also learn the essentials of eating for vital health and explore what's missing in your diet, and begin to fill the gap, using nutrition tools such as "Crowding Out" and Nutrient Density Index to support your health transformation.
WEEK 3
TAP INTO THE METABOLIC POWER OF QUALITY AND TRUTH
In Week 3, you'll report your progress implementing your new habits and assess your resilience in "real life". You'll learn about the metabolic power of Quality – how it boosts your metabolism - and how it helps you adhere to plan and even accelerate results. You'll also check in with how you speak to yourself and shift to a place of radical self-love and acceptance. You deserve the very best, everything that you desire, even the cheese, cookie and wine! Broadening your understanding of what nourishes you, you'll empower yourself by making quality choices to support your health.  Quality not only applies to food, but also sleep, work, play, exercise and other primary food areas.
WEEK 4
TRUST YOUR CRAVINGS: YOU CAN HAVE WHAT YOU WANT
In Week 4,  you'll examine your cravings to understand their true meaning. You'll ask yourself who needs support - your body? your mind? your heart? your spirit? Building on the concepts of radical honesty with yourself and self-love you're practicing, this will be the end of blind and compulsive emotional eating. You will come to trust your cravings and give yourself what you really want, what makes you really happy. You will establish your own "moderation" rules around foods and habits from a place of love and not punishment and find your happy middle. Your "Moderation Rules" will keep you enjoying life while marching towards your goals confidently. There's nothing better than to be able to trust yourself, and no longer battle yourself to stay on track.
WEEK 5
HORMONIZE CLEANSE + SET AND HOLD YOUR BOUNDARIES
In Week 5, you'll be incited, if you so wish, to give your body a real Holiday Break to cleanse and accelerate towards your results. During the Cleanse you'll eat a plant-based diet and continue keeping with all the good habits. Your Cleanse will be a physical, mental, emotional and spiritual experience. You will care for yourself as the most important, perfect, whole, and divine person you've ever met. From the moment you wake until the moment you lay to rest, you'll be invited to show yourself radical self-love and listen in for your truth, going OVER THE TOP, all in! You'll show yourself unconditional love, respect, dignity and go above and beyond prioritizing yourself. You'll also explore the concept of establishing healthy boundaries to protect your peace and happiness.
WEEK 6
INTEGRATION WEEK - REWRITE YOUR STORY
Week 6 is your integration week. In this week you will revisit all that you've accomplished, assess what worked and didn't, what feels in alignment with who you are. You will also have an opportunity to rewrite your story, examining and letting go of old beliefs around nutrition that no longer serve you, old conditioning, possible traumas and re-frame your own thoughts and beliefs about who you really are, what you really want and what is possible. You've started to undergo an authentic holistic transformation. involving the whole body, mind, emotions and spirit. The way you see yourself and care for yourself has changed and so your new diet and lifestyle changes are here to stay. You are ready to show yourself to the world authentically and continue on this path for the whole year.