Emma rarely sees a client only once as it takes multiple consultations to create a personalized view of an individual and accompany someone through healing and transformation. But if you have a pointed health question or just want to sit down with her to help you brainstorm about what may be going on with you, a one time consultation would do.
Meet with Emma Galland in person or virtually for an in-depth consultation regarding your health, fitness and sex life.  Emma will brainstorm with you about finding out:
what's going on with you, going over the Health Coaching Form
create a Functional Nutrition Matrix looking at all your symptoms through the lens of all bodily systems
understand what gets in the way of your experiencing the love and epic sex life you're meant to have
All of this will help you get better understanding your body, and get started on the path towards recovery.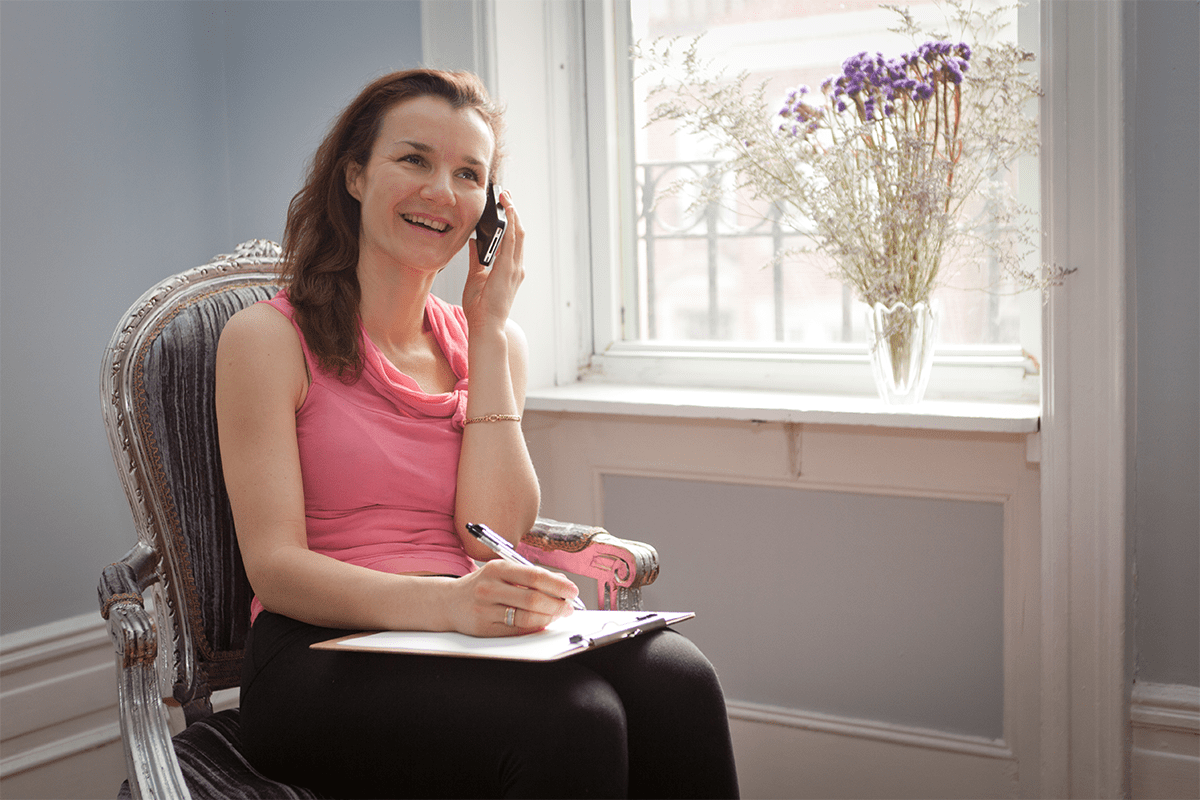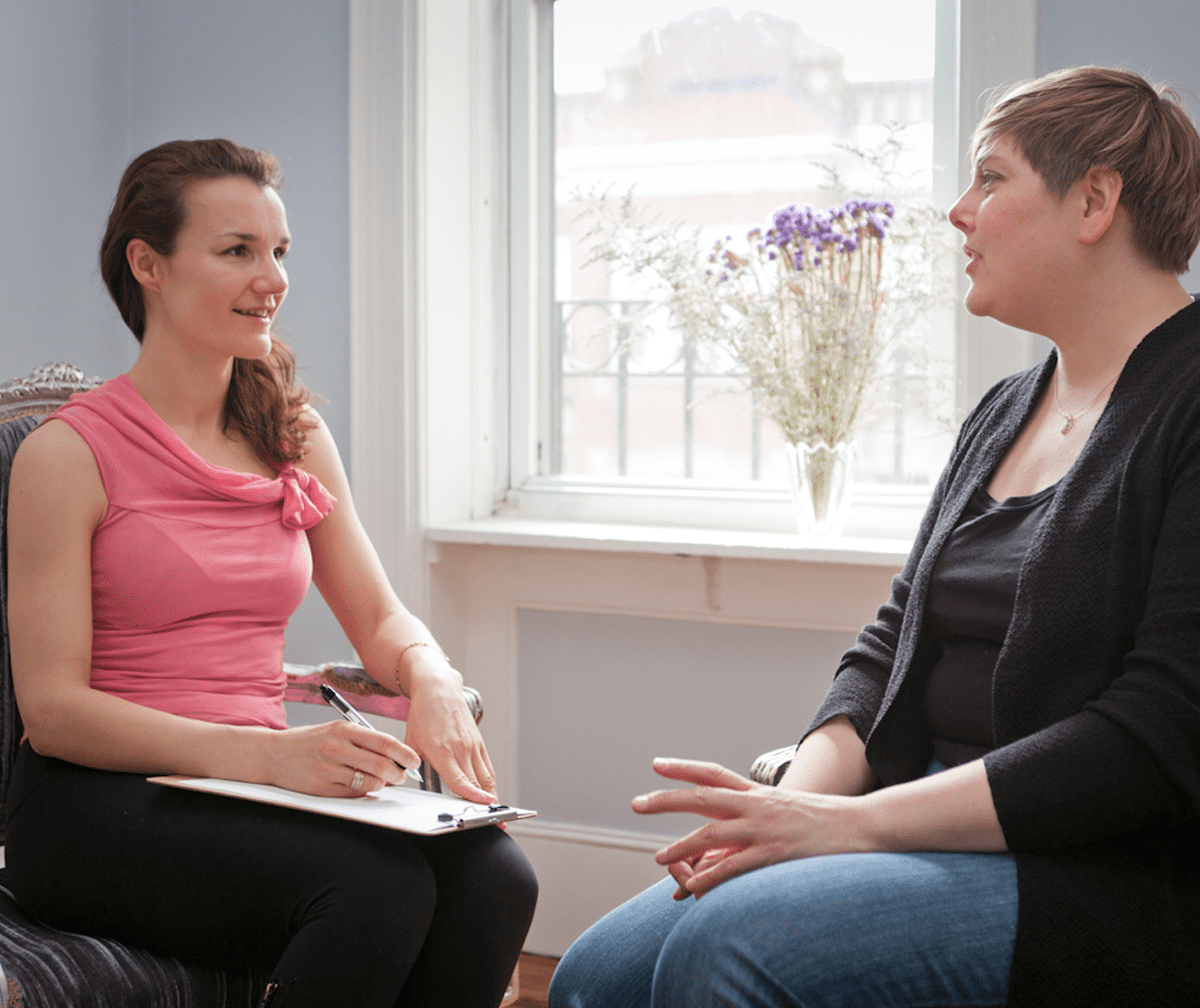 A bio-individual Health Coaching Program to help you reach your goals in any or both of Emma's specialties.
Health Coaching Programs are typically structured with bi-weekly sessions of 60 min, over the course of 6 months (12 sessions). Duration can be shorter or longer. Payment is recurring monthly.
A comprehensive functional nutrition, health and fitness program to assess and understand the "why" of your health issues or what keeps you stuck and experiment with the "how to", adjusting or solidifying your diet and lifestyle to turn around your health. Along the way, Emma will help you make your new diet and lifestyle stick by helping you work through resistance, plateaus, procrastination and any challenges that arise.
Changing one's health often requires a mental and emotional rewiring in the nervous system which Emma will help you with.
There isn't a single way fits all. Your journey into reclaiming your health and your jam in the bedroom will be unique to you.
My clients consult me with the following issues which affect multiple body systems:
Resistant weight loss (even though they're doing everything right "by the book")
Digestive issues
Fertility, fibroids and other hormonal issues
Auto-immune disorders, heart disease, diabetes and cancer
Stress and pain issues (digestive, back, joints, etc.)
Premature ejaculation, difficulty achieving orgasm
Fee is a recurring monthly charge. The duration of the program depends on your needs. CONTACT ME HERE to schedule a scoping telephone consultation free of charge.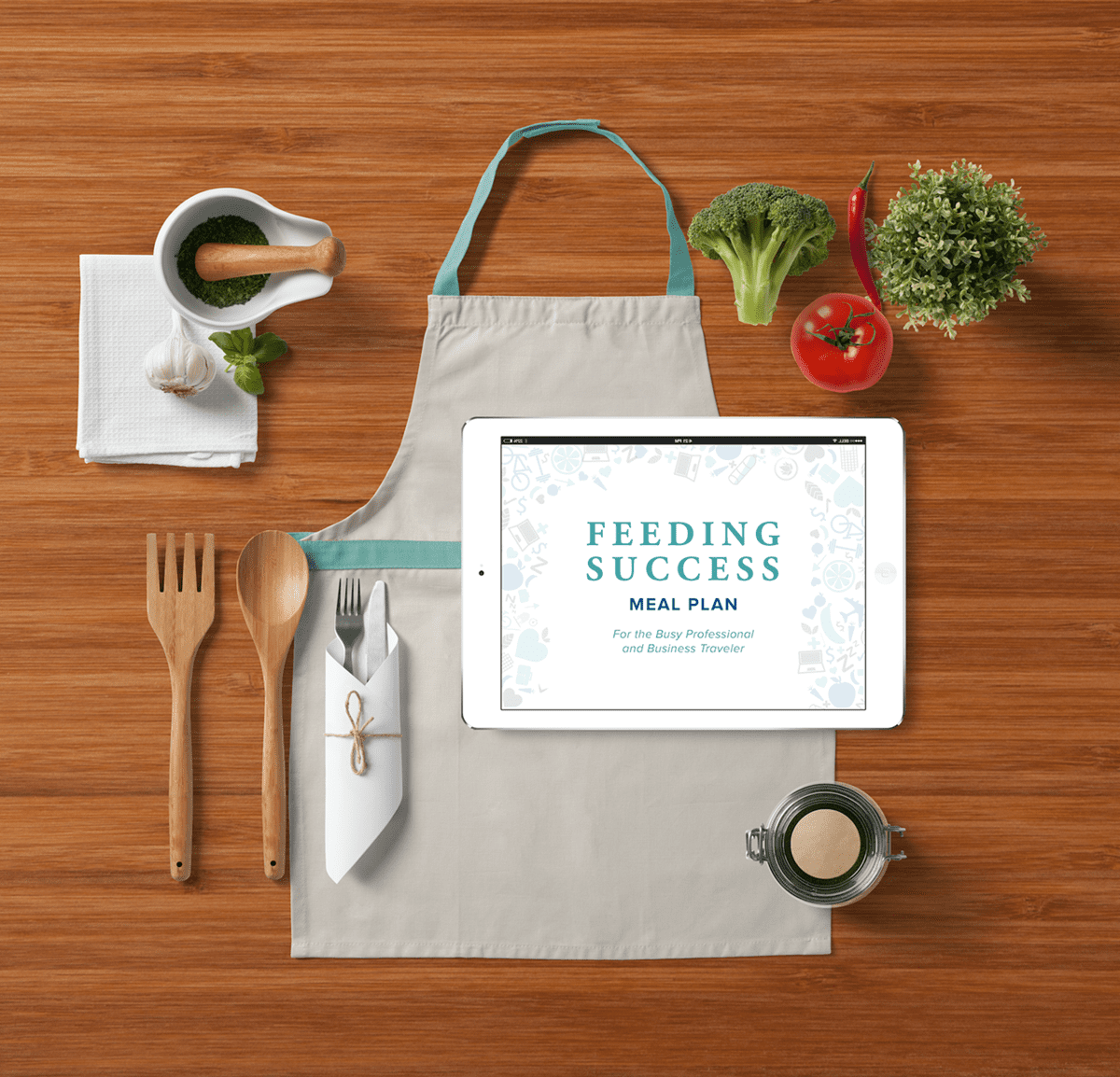 Feeding Success Life-Changing Meal Plans
What if you could significantly lower your cholesterol levels, drop a lot of weight, make yourself proud and impress your doctor in just 3-4 months?
The secret is in eating a vegan (or near vegan), gluten-free, sugar-free diet that is quick to make, super tasty and satisfying. You could host dinner parties with these meal plans!
You may wonder what's left to eat when you commit to such a seemingly restrictive diet and stop eating your favorite foods.
The Feeding Success Life-Changing Meal Plan, offers a monthly package of 4 weekly meal plans, recipes, grocery lists and access to Coach Corner, in case you need extra advice and encouragement. We make eating this way a no-brainer; whether eating out or cooking at home. You can make 4 to 5 days of homemade food in just 2 to 3 hours of prep on the weekend.