The place to be for couples wanting to experience connected love and intimate sensual sex in a safe and sacred space.
Epic love, sex and intimacy isn't innate (reproduction is), it is learned and practiced without end in sight to make it both healthful and more enjoyable at any stage of life. In the Taoist tradition, sex is about health, not morality. Taoist sexuality was an important branch of Chinese Medicine (Taoists were doctors), and an active sex life was understood to be essential part of Health and Longevity and modern medicine confirmed in studies of older adults that sex is in fact vital for our long-term health.
What are Date Nights?
A pre-recorded guided experience with Coach Emma, that you can replay as often as you desire. The Date Night is inspired by traditional Eastern philosophies and teachings of Tantra and Taoism. Emma will guide you from beginning to end, starting with what to prepare to set up a sensual and safe space for love and romance and guide you through the activities of the date night as they unfold, step-by-step, until the conclusion and integration at the very end. The Date Night also include a dinner plan suggestion to prepare your 5 senses for your evening together.
Who are they for?
The date nights are for every couple, regardless of gender and sexual orientation.
Vision and Goals:
Tantric Date Nights are part education and part play and pleasure practices. Approached with a playful and curious beginner's mind, they are designed to help you relate to each other in new ways and on several dimensions: physical, emotional, mental and spiritual. Each Date Night will guide you to create a sacred and loving safe space where both participants can feel safe to communicate their deepest truth freely and be heard, without judgement. Feeling seen and understood is incredibly healing and bonding. You will also learn tantric techniques to deepen your awareness and sensitivity in your own body as well as connect with your partner's body and share energy. Each Date night will have its own unique flavor, enabling you to explore a wide range of emotions, feelings and sensations.
BONUS: Date nights will also include a Aphrodisiac Dinner Menu to invite you to eat mindfully, enjoying your food using your 5 senses and experiencing first hand the connection between diet, connected love and great sex!
Dear Emma

We have tried the Tantric night (actually day). It has been a very powerful experience - I have cried many times. It was warm and deep, thank you.
I'm planning to buy the nuru massage class next.

Thank you very much again!
Many hugs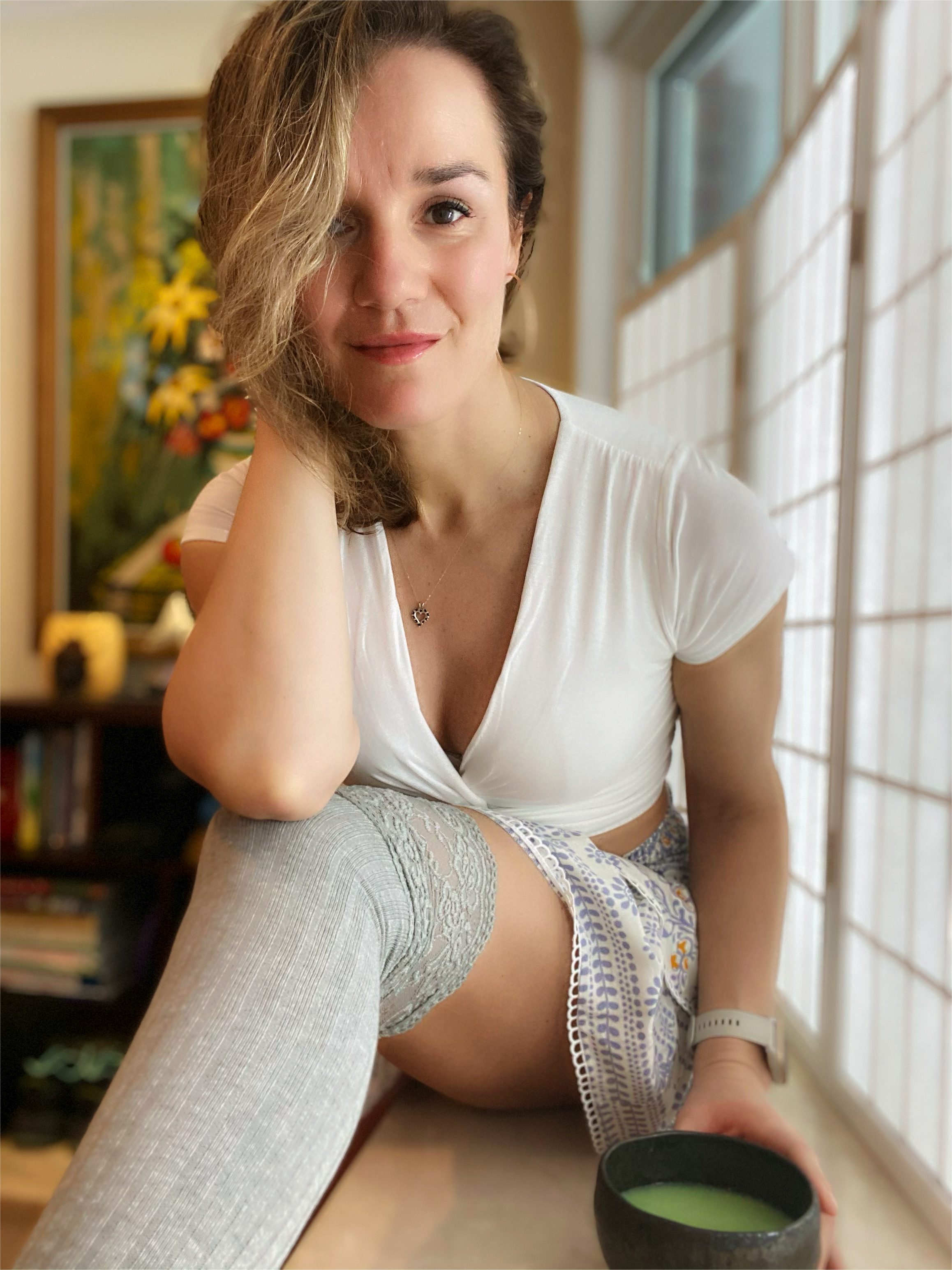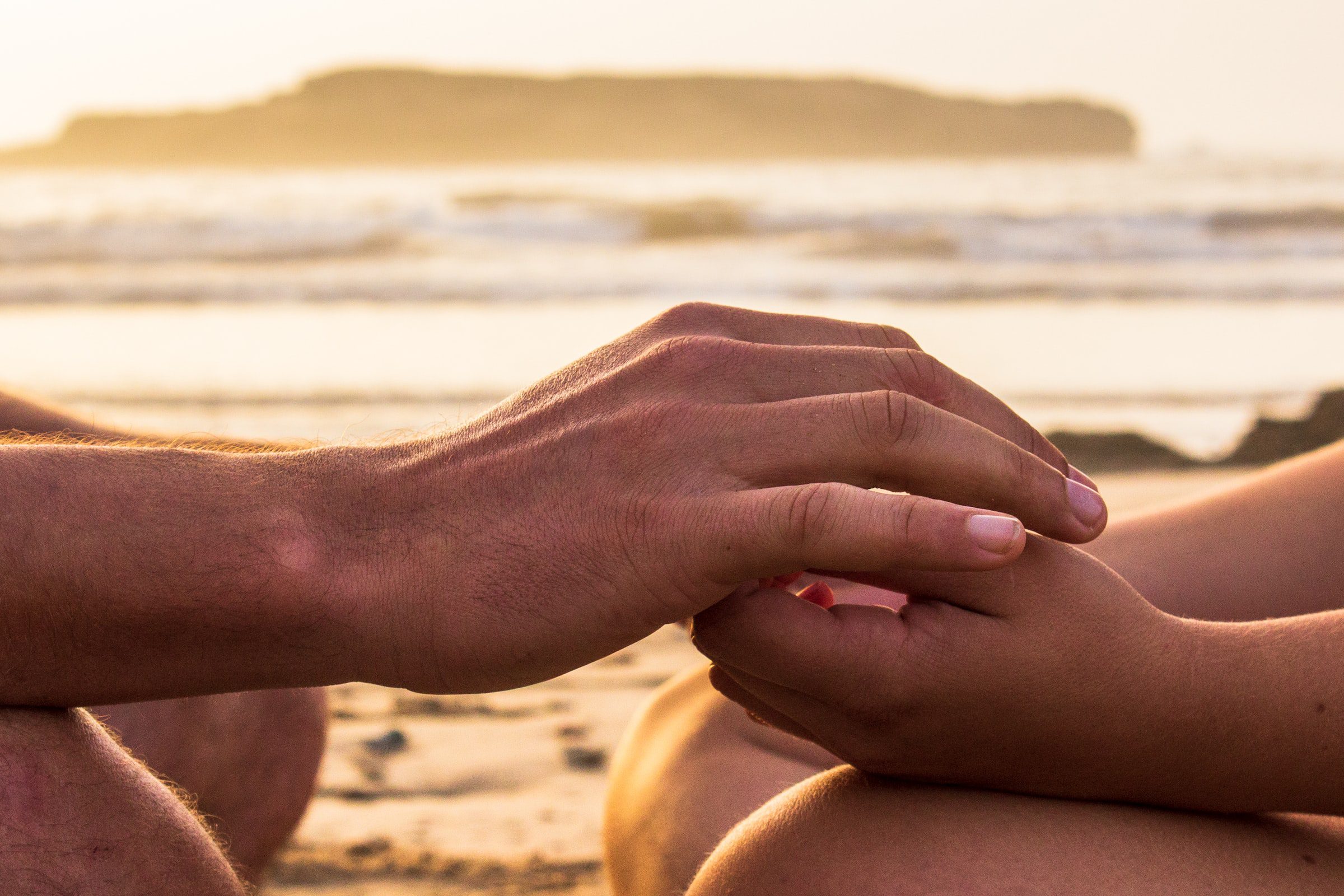 SAFE SPACE
---
Date Night # 1
Entering the Safe Space of your sacred Sensual World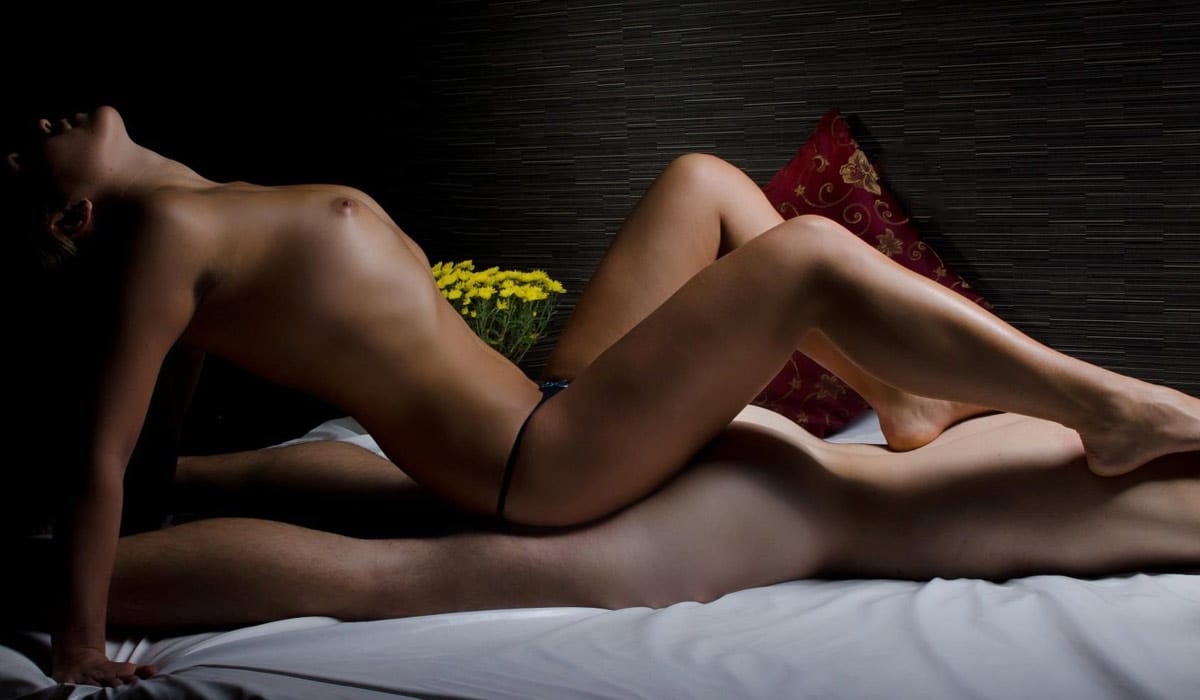 NURU MASSAGE
---
Date Night # 2
Energetic Connection and Slippery Sensual Play with Nuru Massage