"LISTEN IN"
A HORMONIZE Small Group Coaching

A 6-Week Hormonize Small Group Coaching Program that'll help you re-invent yourself in the health and wellness area, using a multi-dimensional and bio-individual approach and tapping into your intuition.
There's no single path to health and happiness. We all have different bodies, minds, and goals that require unique approaches to harmonization.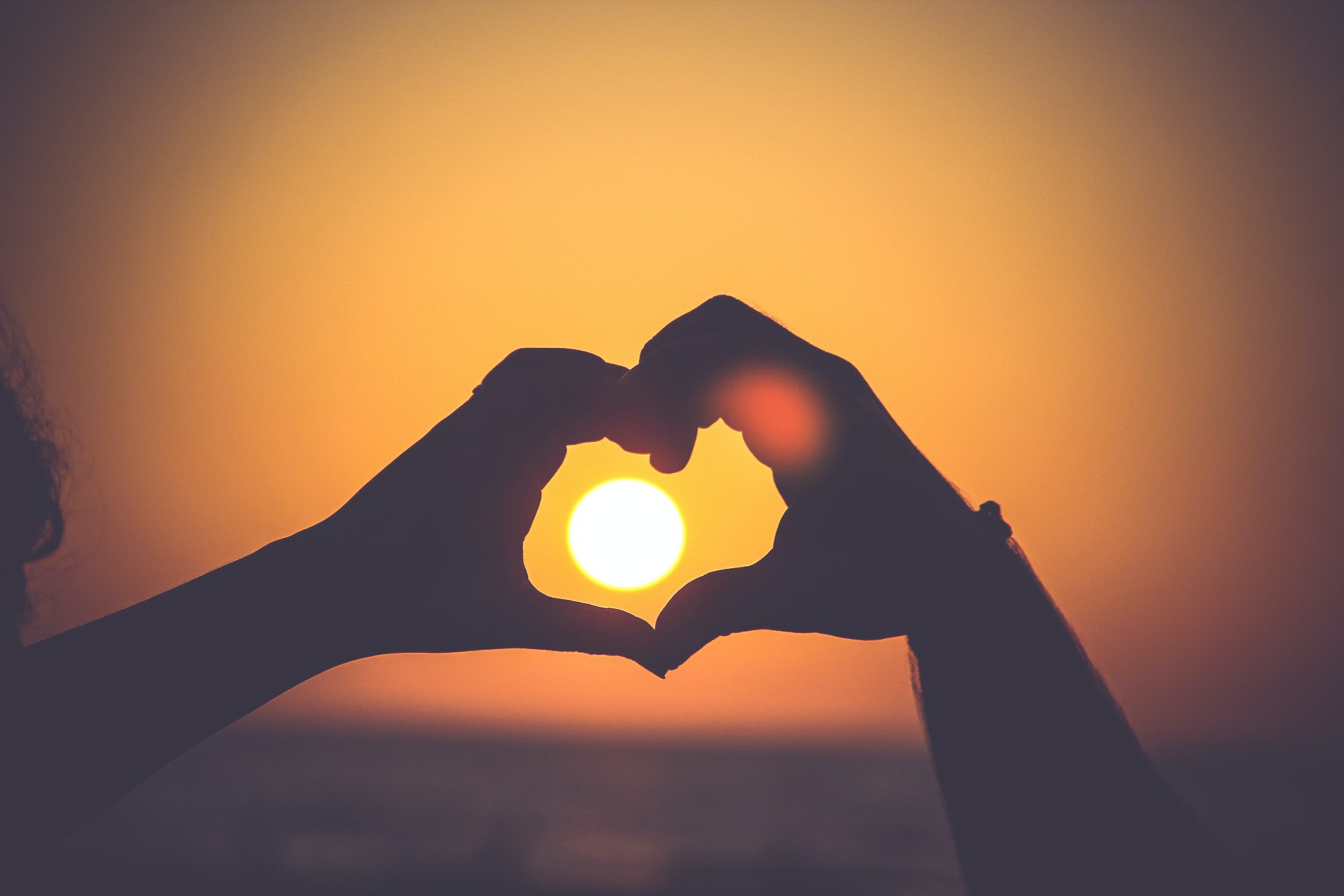 Deep Intimacy Intensive Coaching Program
You will learn new tools and practices to reconnect with your body, your sexuality, your heart and create your desired reality day after day, week after week.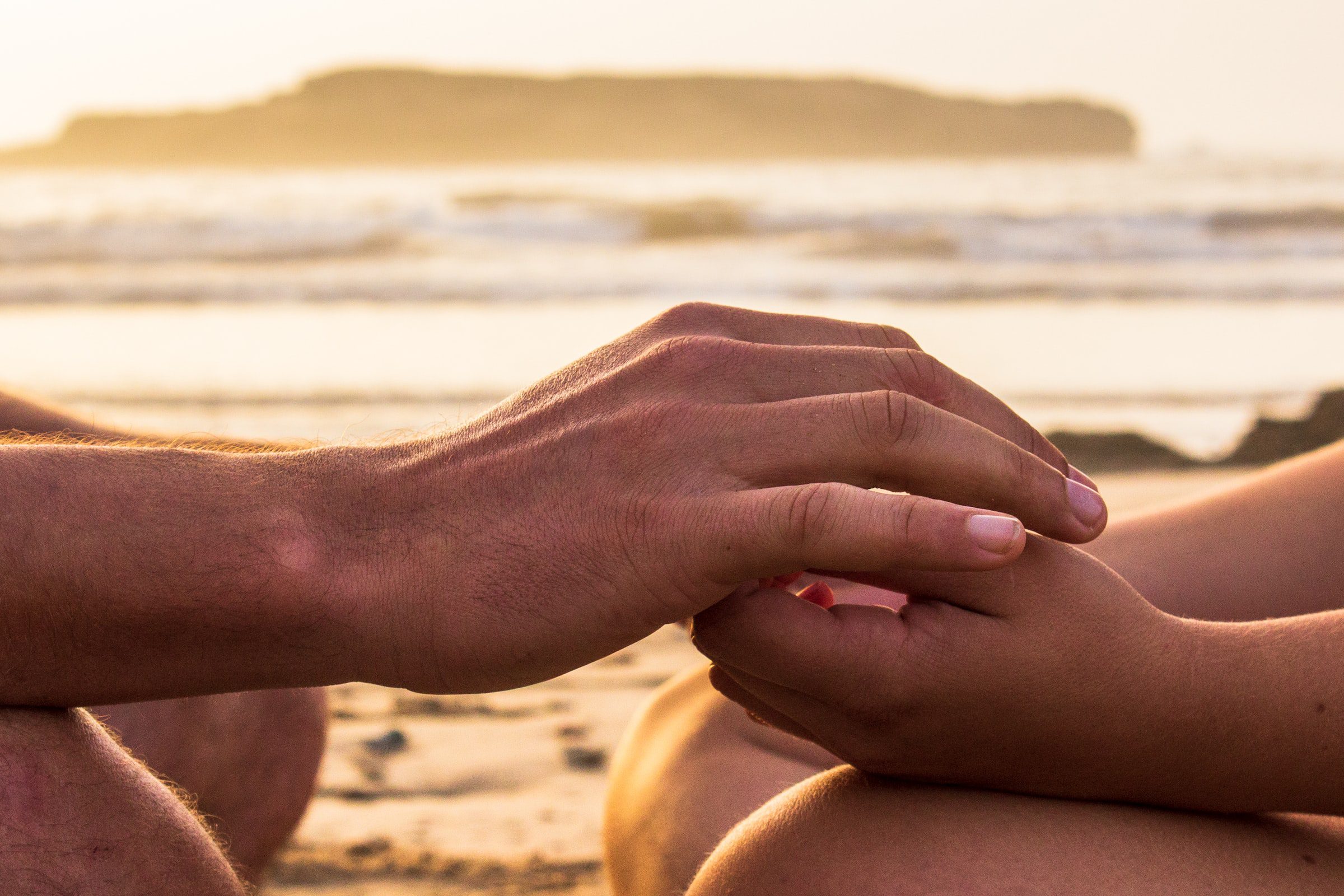 TANTRIC DATE NIGHTS
The place to be for couples wanting to experience connected love and intimate sensual sex in a safe and sacred space.
Nutrition & Lifestyle for Hormonal Balance
Do you sometimes feel, as you grow older, that your body doesn't quite behave or bounce back as it used to? Society, your friends and maybe your health care professionals may have you think it's what aging looks and feel like?
It isn't so. Aging has nothing to do with it but your health does. 98% of the state of your health is determined by your choices of diet and lifestyle.
HORMONIZE CLEANSE
Do at your own pace.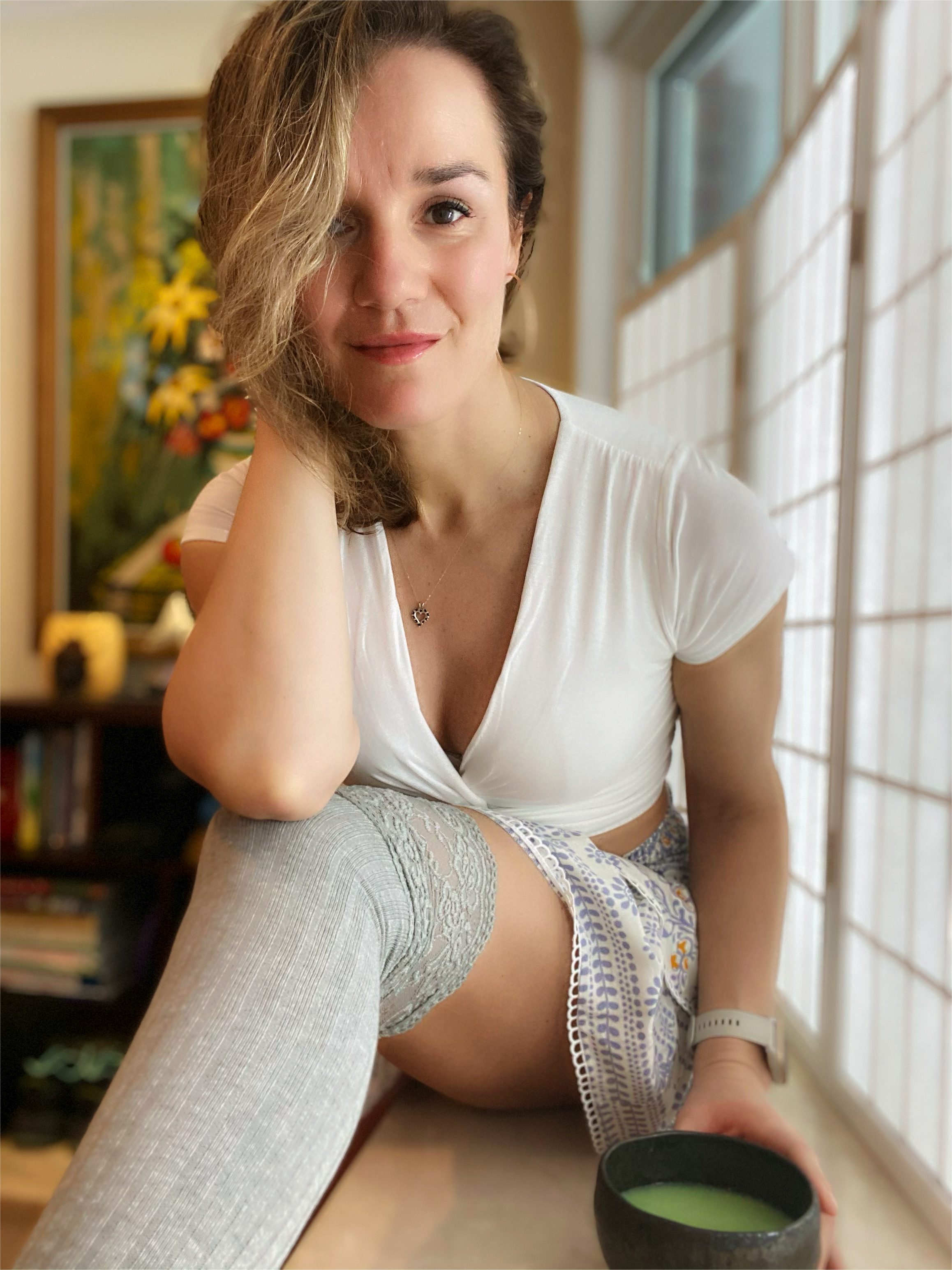 HORMONIZE CLEANSE helps you to establish long lasting eating and lifestyle habits
Improve vascular health, nervous system responsiveness and hormonal balance for a more energetic life and more pleasure in the bedroom.
With HORMONIZE, you will learn how to reverse the wear and tear of the past decades, and to eat to maintain hormonal balance which determines the beauty of your skin, your physical strength, vitality and vibrant desire (for everything life has to offer) at any decade, and especially beyond 50.
Do it anytime, on your schedule
Ready To Hormonize?
Begin the Worshiping Here
hormonize testimonials
What people are saying about the HORMONIZE Cleanse Program