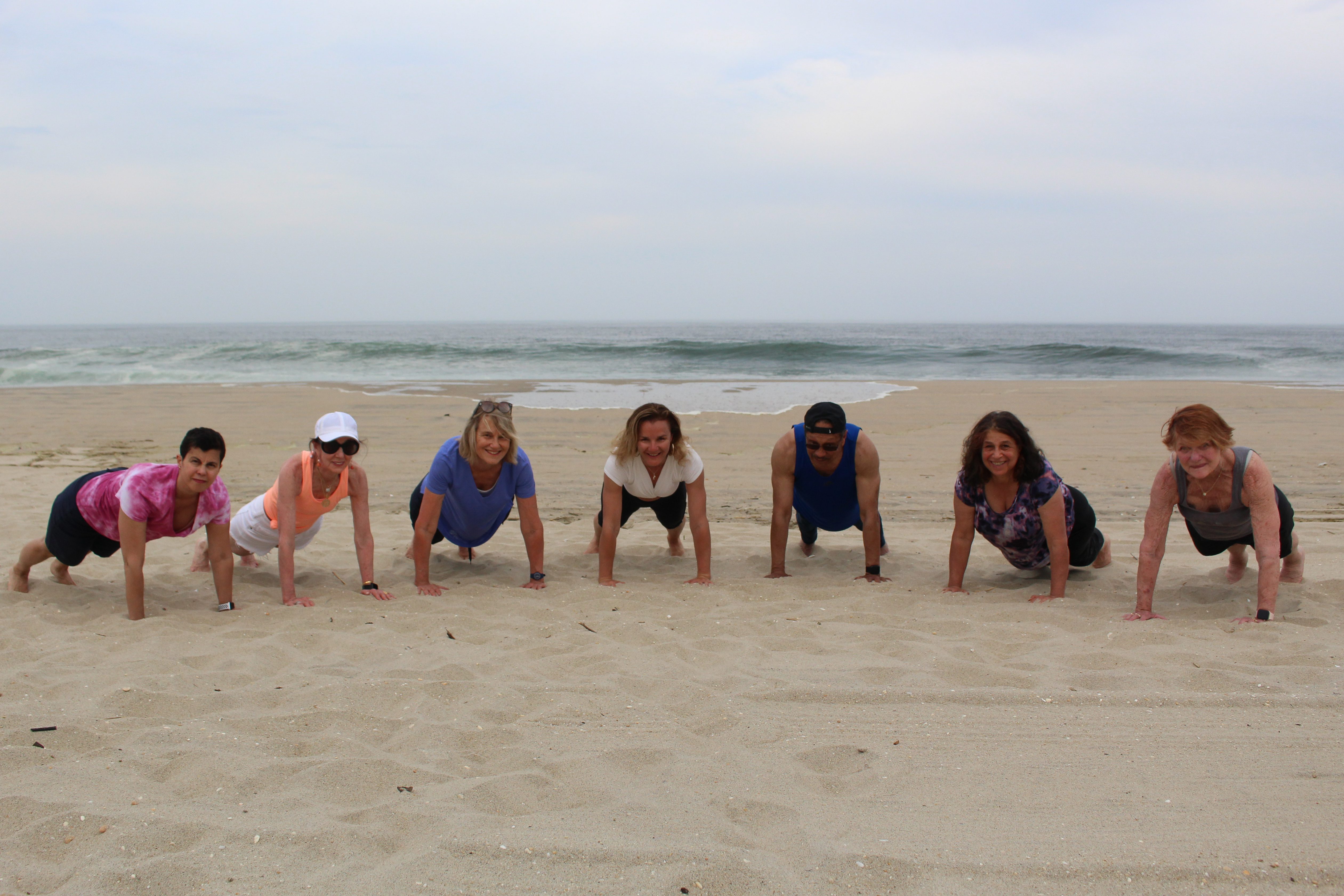 *Join our Fit & Fabulous Community with Goji Fitness Virtual Group Classes*
Offering a variety of group classes 4 days a week. Each class is designed to motivate and inspire you towards your fitness goals.
Master instructor Emma, meets you where you are. With her guidance, you will feel transported and empowered to rise above your perceived fitness level and abilities.
Being Fit & Fabulous has no expiration date.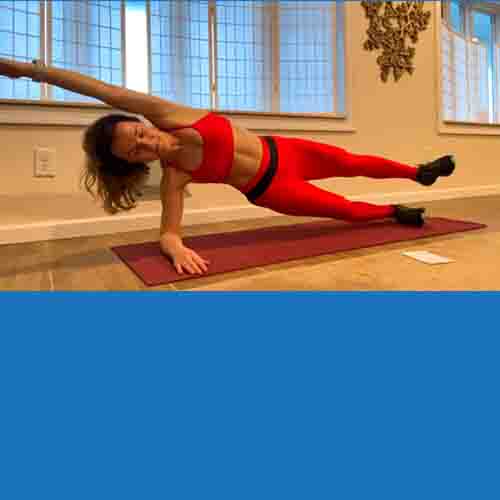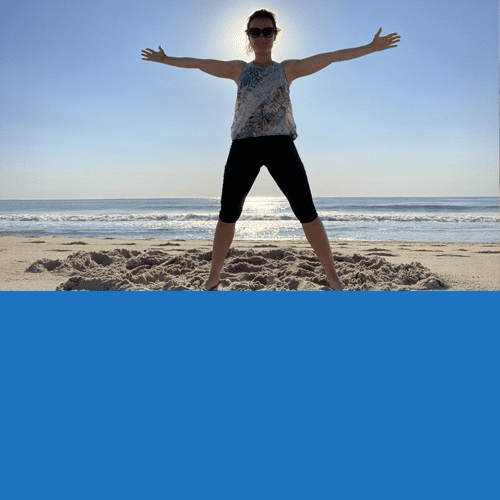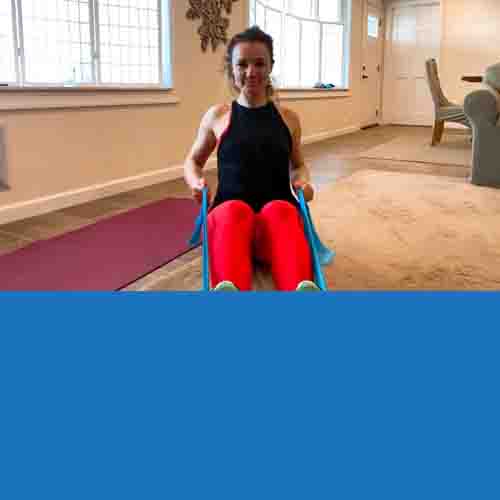 Thursday (strength)
UPPER BODY BURN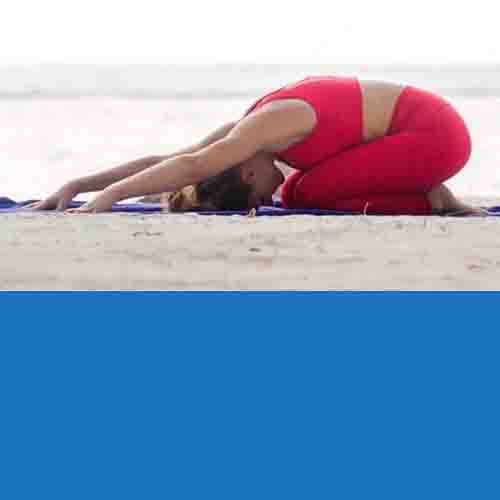 Read these questions. If you answer YES to any, the Fit and Fabulous classes are for you.
Do you want to feel more vibrant, strong, and energetic? Would you like to look and feel more toned and youthful?
Are you new to exercise or returning after a long hiatus?
Are you interested in a series of fun, safe, and progressive classes that will continue to motivate and challenge you?
Are you over 60 years young ;), active, and looking for like-minded people with whom you can challenge yourself in a safe and supportive environment?
Did you know that people over 60 are at greater risk for falling, losing muscle strength and balance, breaking bones, and developing osteoporosis?
Goji Fitness has developed unique group classes specifically designed for people age 60 plus. In this supportive and motivating virtual community, you will:
improve your balance
build bone and muscle strength
create new neurological pathways to safely execute new movement patterns
improve your overall mood, health, and wellbeing
overcome fears and mental barriers
heal lingering injuries and prevent new ones
Don't miss your chance to join these LIVE interactive classes with a professional, experienced and attentive instructor renowned for her knowledge, patience, and guidance.
Emma's mission is to motivate and inspire people of all ages—especially those over 60—to be the best version of themselves. These classes provide diverse programming with progressions suitable for the beginner exerciser to the more advanced athlete. Emma also provides individual modifications and adjustments if needed for any injuries or limitations.
You too can build strength and vibrancy at any age, no matter your health history.
From our founder, Emma:
"I broke my back in an accident thirty years ago. Through rest, exercise and diet, I was able to heal, strengthen and manage my pain naturally. I learned from experience and explored every modality of movement. I understand physical pain and limitations as well as the importance of a positive mindset to transcend them. I have several herniated discs, SI disfunction, bone spurs, and a 94% arthritic spine. However, by becoming a student of movement and through hard work and dedication I am now and fully mobile, active, pain-free, and feeling better than ever."
Emma's recovery from a serious injury is proof that you too can heal, increase flexibility, strength, and agility post-injury and at any age.
Even if you are just starting a fitness program after decades away from the gym, our bodies have the remarkable ability to adapt, heal, and grow stronger.
There are endless possibilities to improve your health and wellbeing!
All it takes is a daily commitment towards your goals. If you falter, we're here for you: the community aspect is crucial. We hold each other accountable to show up and work hard, daily. Even on down days; the days you have not slept well, the days when you are feeling off, sluggish, sore, and unmotivated, our Fit & Fabulous community is here to motivate you!
By committing to our weekly workouts, within months, you will see and feel the changes to your body.
Our FIT & FABULOUS community ranges in age from 25 to 78 years old. We provide a safe and fun environment to move, learn and grow. Together, we redefine the outdated beliefs and expectations of what people of advanced ages are capable of.
From our founder, Emma:
"I am deeply honored to work with these amazing men and women over 60 who exemplify wisdom, courage, perseverance, resilience, and vitality. They have a zest for life, a "don't sweat the small stuff" mentality, as well as heart-centered spirits. I hope I'm as vivacious, fit, and fabulous as my students when I am 78!"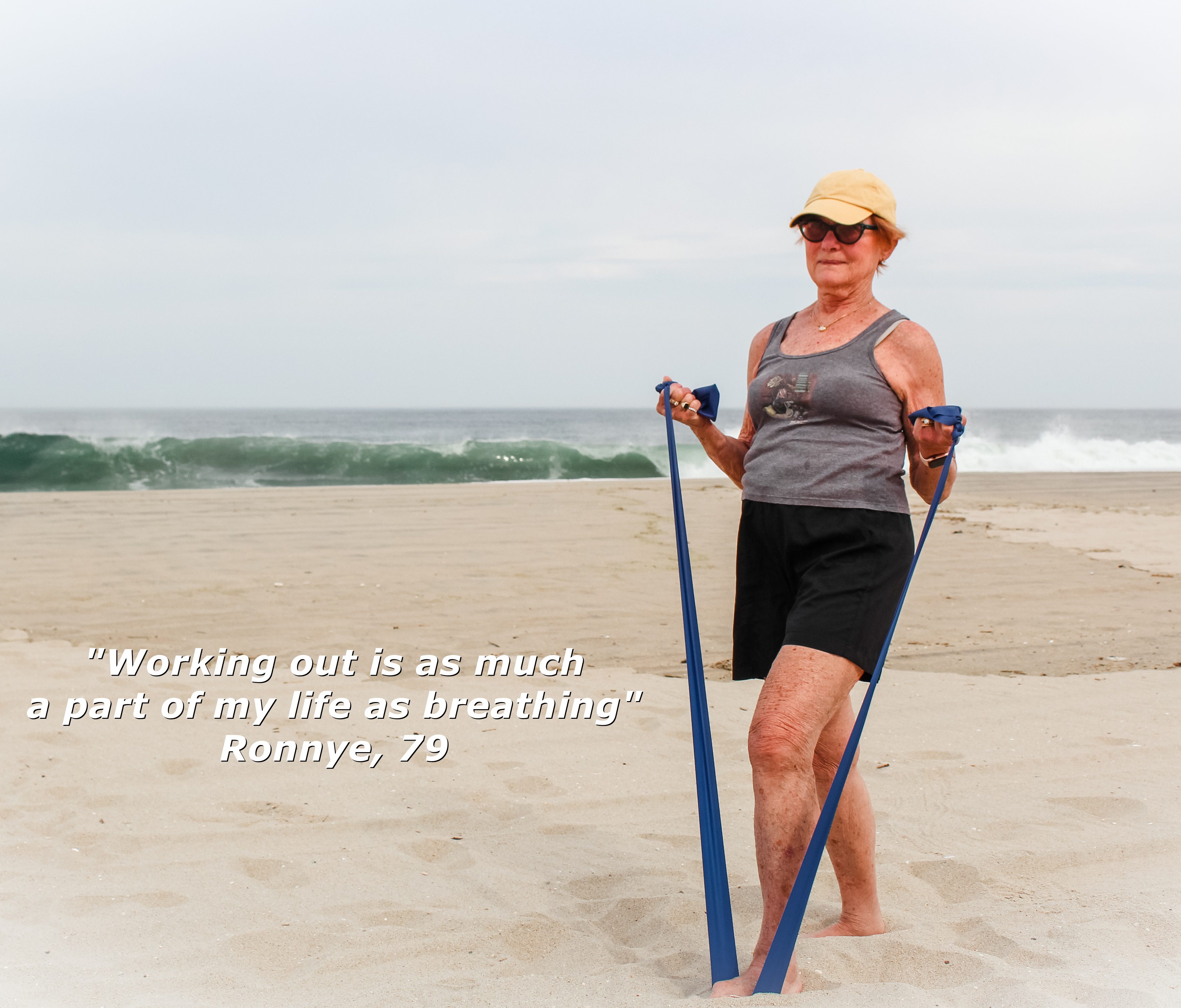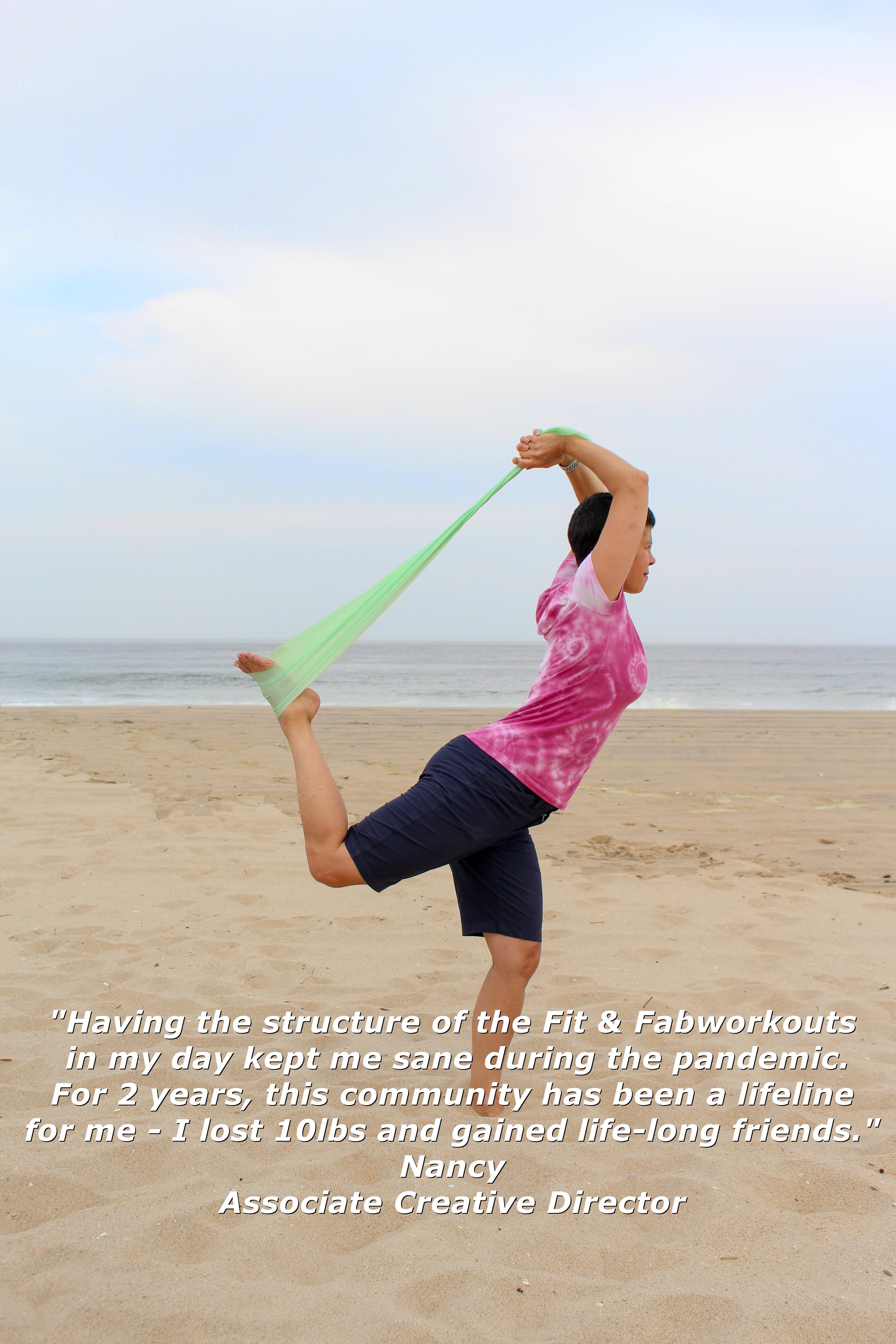 WATCH SOME OF OUR AMAZING TESTIMONIALS