Get 1 Free session when you buy the 10-Pack.
Train With Emma
1, 5 or 10 personal training sessions (50-60 min long), in-person at your home, gym or virtually using Zoom Technology.
1 session: $140
5 sessions: $650 ($130 a session
10 sessions: $1200 ($120 a session)
The workouts are tailored to your needs and may focus on strength training, cardio, flexibility and balance training, agility training or core strengthening as well as a private yoga class tailored to your unique body and needs as well as a private yoga nidra meditation session.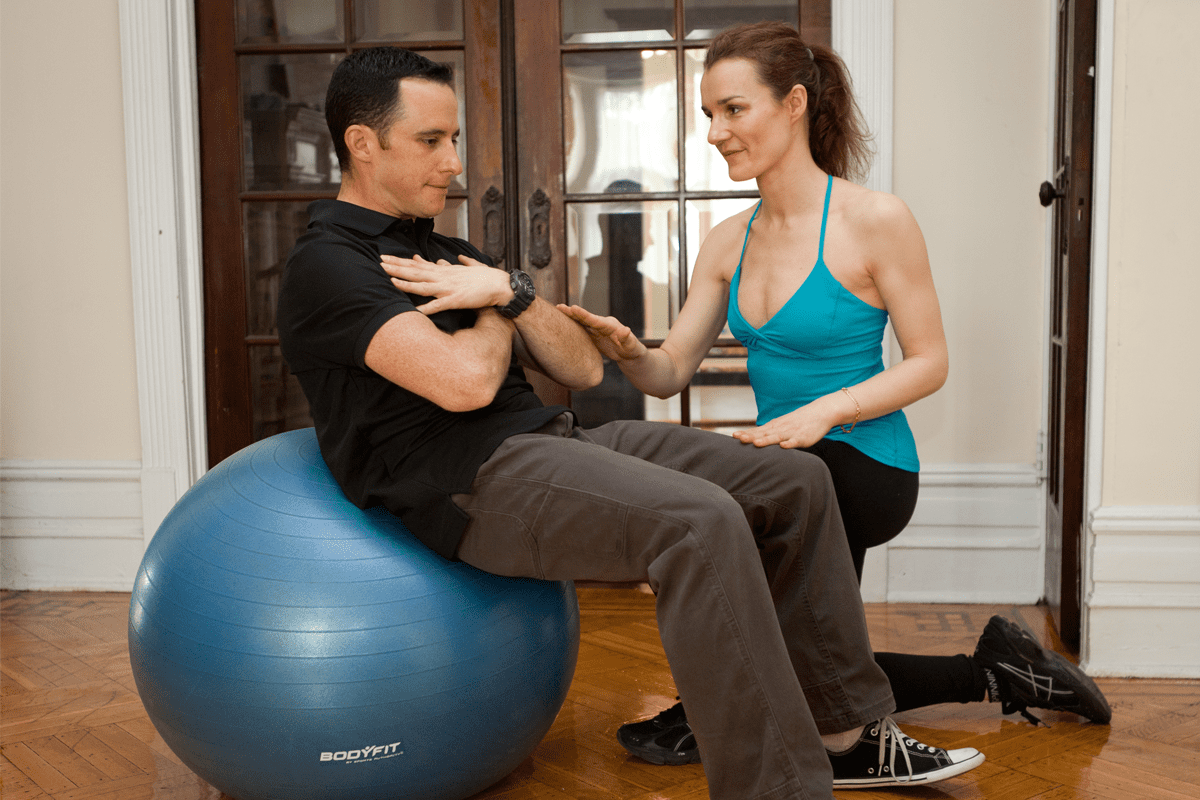 Emma trains indoor, outdoor, in-person or virtually over the internet. Equipment may include dumbbells, gliding disks, cross-core/TRX equipment, ballast ball, indoor spin bikes, aqua aerobics or aqua cycling, etc.
Get ready to sweat!