Join Emma's Online Group Fitness Classes with a supportive community of people 50+
BALANCE YOUR HORMONES AND BRING YOUR SEXY ON!
HORMONIZE
A nutrition, yoga and tantra course where you will learn how to deeply relax tension from the inside out, re-balance your endocrine system, and reconnect with yourself physically, emotionally and sensually to better your health, love and sex life:
Hormones balancing and libido boosting meal plan and recipes
Yoga Classes and Tantra Practices to increase blood flow, nerve sensitivity, energy and pleasure capacity
Discussions about hormones and spicing up your relationships
If you want to look and feel better, more connected to yourself physically, sensually and emotionally, increase fertility and vitality or find a new post-menopausal balance, Hormonize Programs are for you!
Zenberry is a raw, organic/wild-crafted, non-GMO, 100% plant based superfood protein smoothie mix .
Created to meet our need for a clean, healthy, convenient fuel for our workouts and busy lifestyles.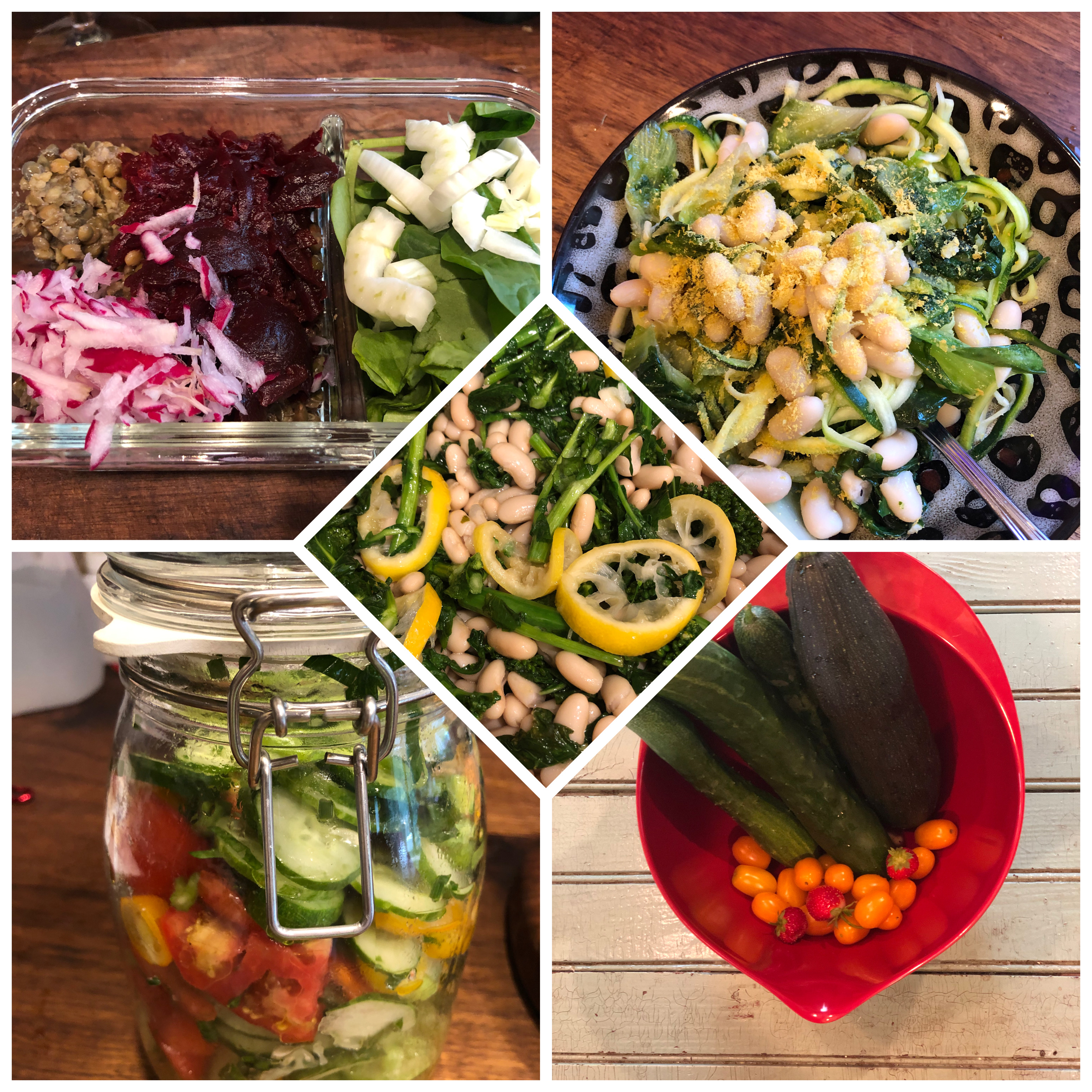 Goji Fitness Newsletter
Sign up to get timely fitness tips and new recipes.
Sign up to stay up-to-date on events within our fitness community.
Sign up to read wonderful stories from Emma's journey overcoming a broken back, Graves Disease, and Ulcerative Colitis naturally as well as creating a life she loves.
LATEST
Fitness, Nutrition, Mindfulness and Health Blogs and Recipes that keep you on your path towards better health, one small step at a time. Motivation is the starting point, knowledge and practice get the job done.