Join Emma's Online Group Fitness Classes with a supportive community of people 50+
BALANCE YOUR HORMONES AND BRING YOUR SEXY ON!
HORMONIZE CLEANSE
14 Days to support your body's natural ability to clean and rebuild itself with mostly raw fruit and vegetables. HORMONIZE CLEANSE focuses on adrenal health and blood sugar balance to achieve hormonal health and sexual vitality. Create a sanctuary to reconnect with yourself while supporting the body's natural detoxing and rejuvenation pathways. You will have the opportunity to customize your detoxification experience:
Meal Plan and Recipes supporting alkalization, detoxification and regeneration processes. Recipes are hormones balancing and libido boosting.
Yoga Classes and Tantra Pleasure Practices to increase blood flow, nerve sensitivity, energy and pleasure capacity
Commit to a little more  sleep, rest and relaxation than usual to accelerate healing and support testosterone boost
Education about what causes hormones imbalance and implement a long lasting strategy to prevent or reverse estrogen dominance
If you want to look and feel better,more connected to yourself physically, sensually and emotionally, increase fertility, strengthen your erections or support a transition into menopause or post-menopausal, Hormonize Cleanse is for you, Men and Women alike!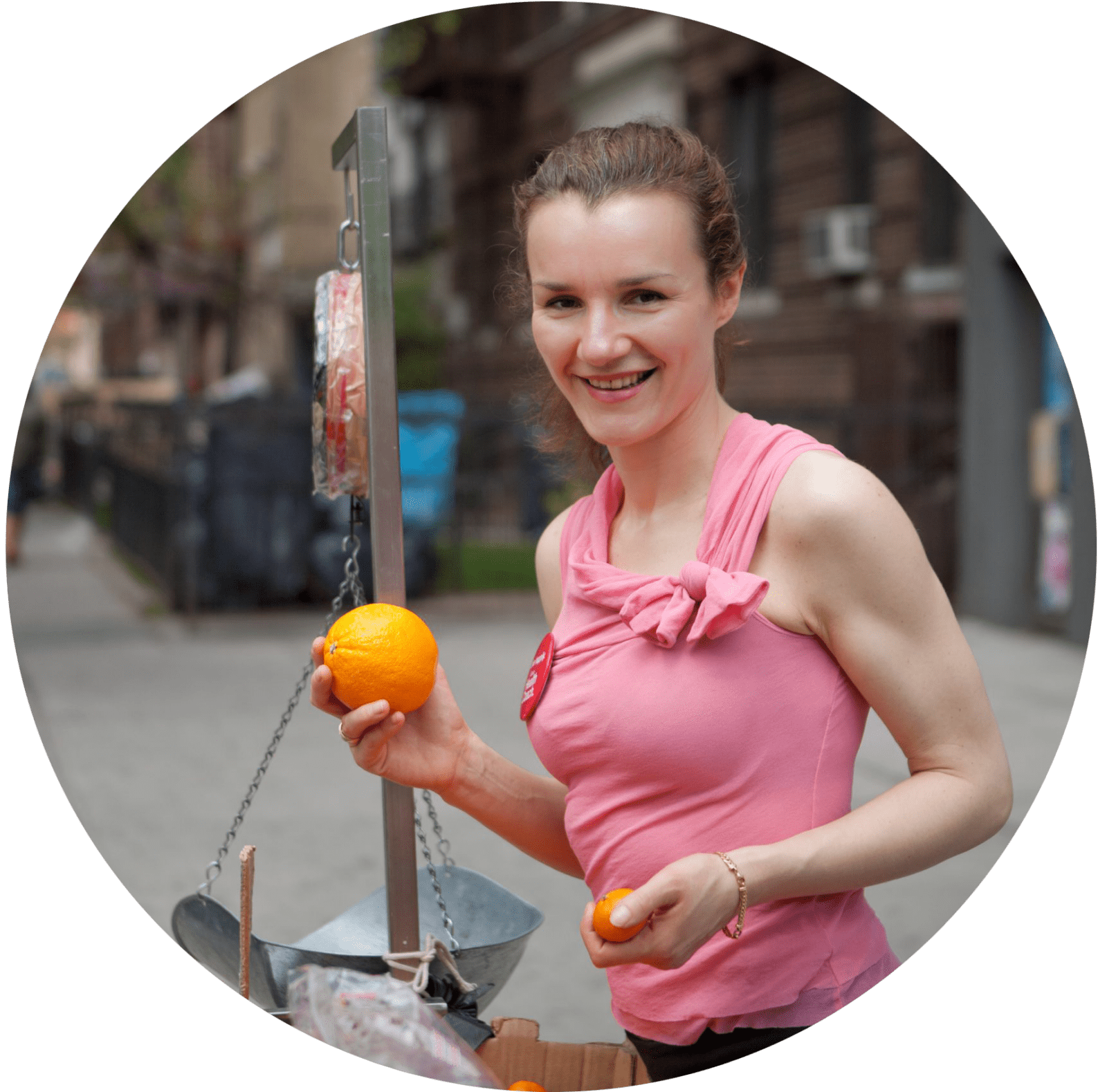 Get timely nutrition and fitness education and new recipes.
Stay up-to-date on events within our fitness community.
Read inspiring stories of change, overcoming health challenges and creating a life you love.
There's no expiration date on feeling sexy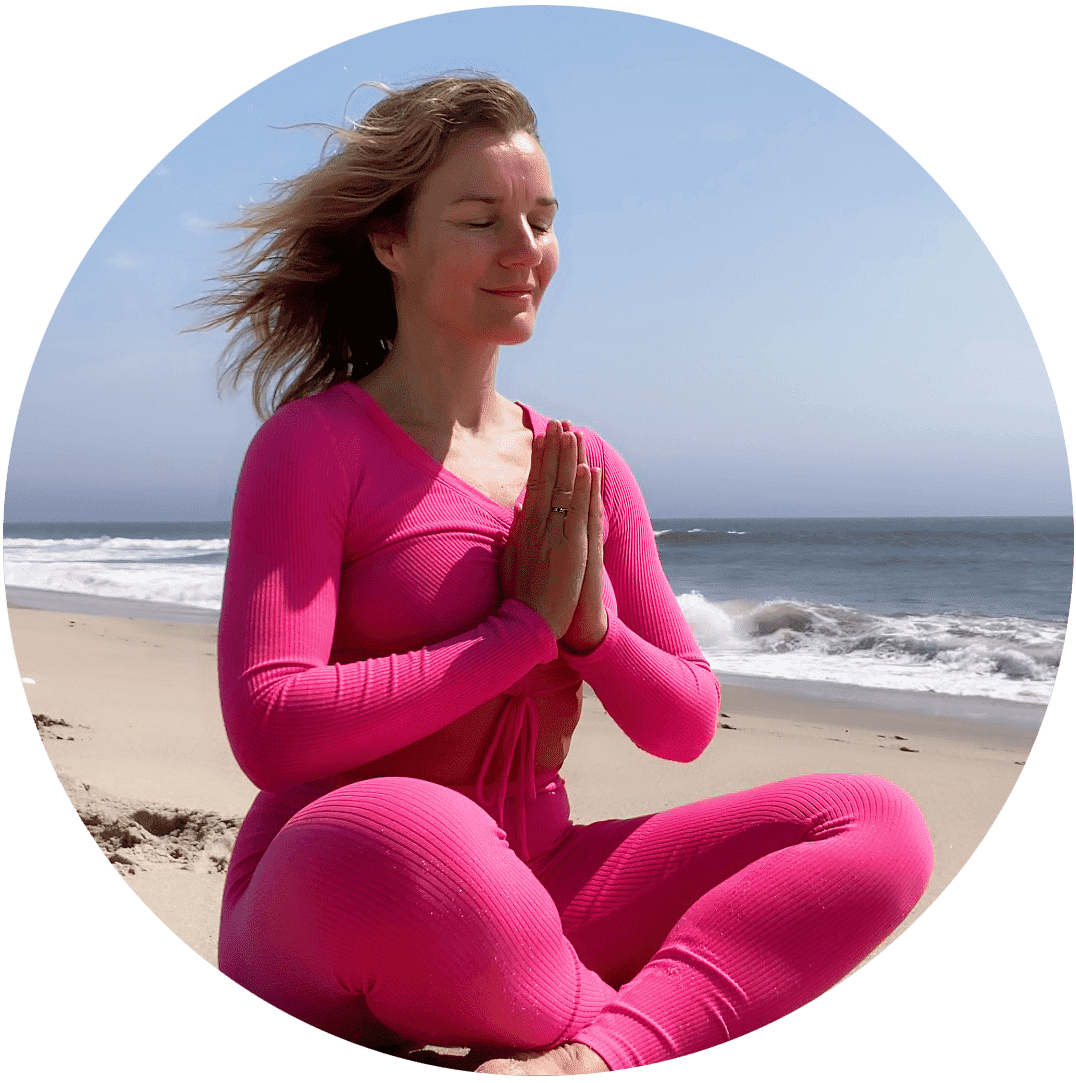 Join the Tantric Awakenings Newsletter
Receive Hormonize Cleanse  recipes every month.
Invited to "live" zoom Tantra and Yoga Classes.
Sign up now and get a 5 Senses Awakening Tantric Pleasure Practice FREE
Intimately connect with your partner.
LATEST
Fitness, Nutrition, Mindfulness and Health Blogs and Recipes that keep you on your path towards better health, one small step at a time. Motivation is the starting point, knowledge and practice get the job done.