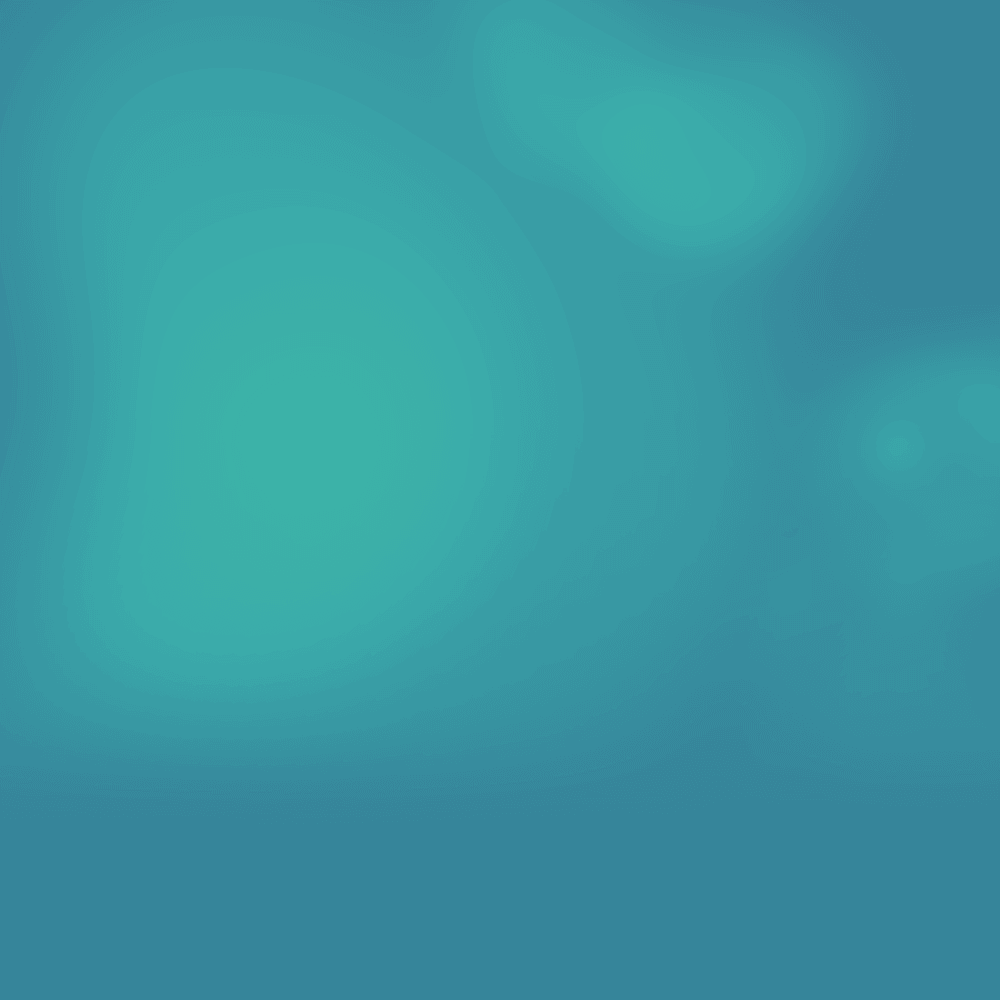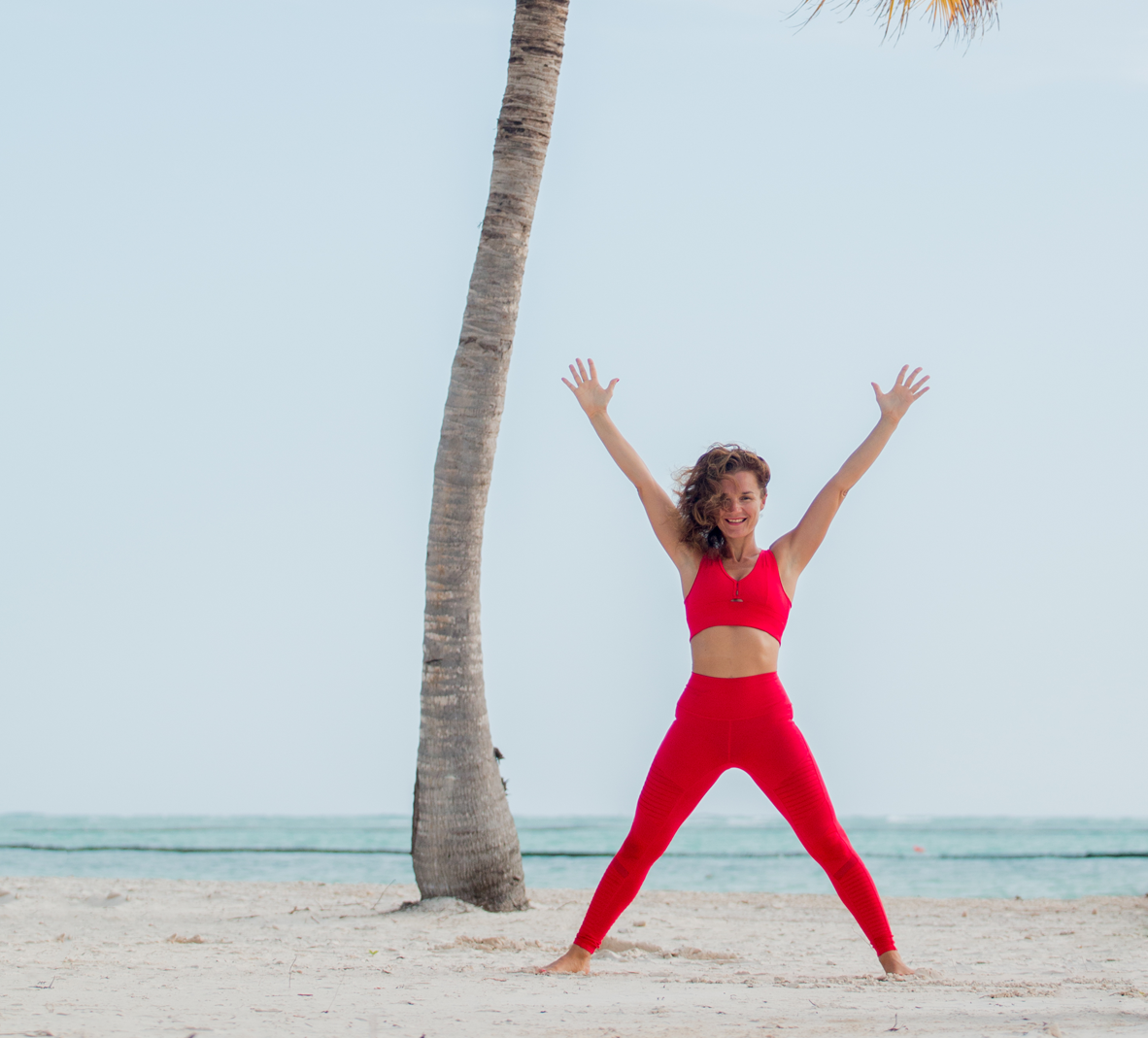 ---
June 10-24.
HORMONIZE is a Cleanse to learn how to deeply relax tension from the inside out and rebalance your nervous system, vascular system and hormones. You'll eat delicious hormones balancing food (fruit and vegetables mostly), elixirs, practice yoga, and tantra practices. The secret to deep relaxation and release emotional and mental tension is to embody your emotions. To embody your emotions, you need to reconnect with your body, increase its sensitivity and learn to flow again Hormonize's tantra practices will increase blood flow, nerve sensitivity, and juicy life force. If you want to look and feel better, feel more connected to yourself physically, sensually and emotionally,  increase fertility and vitality or find a new post-menopausal balance, this Cleanse is for you.
NOURISHMENT. You'll eat foods that improve vascular health so that blood flows generously thourhout your body, skin, and, yes, genitals;foods that improve nerves health and reverse nerves damage, increase sensitivity; foods that reduce inflammation and normalize your endocrine system by achieving hormonal balance from the bottom up (blood sugar levels, stress hormones levels, thyroid hormones, sex hormones). These same foods will normalize your weight, bodily functions, re-hydrate your skin. Think of these foods as offerings to your inner Goddess of Love, Venus.
TANTRA, YOGA AND MEDITATION. Using techniques such as the 5 senses reality, breast massage, yoga and meditation, you'll establish a deep connection with your heart's feelings and your physical body. You'll practice pleasure activation to increase confidence and reduce stress.
Expect to come out of HORMONIZE glowing from the inside out, filled with the pleasure harvested in your pleasure practices, feeling lighter especially around the belly area, calmer, focused and ready to magnetize the world. Venus is irresistible!
MOST Popular Posts
Fitness, Nutrition, Mindfulness and Health Blogs and Recipes that keep you on your path towards better health, one small step at a time. Motivation is the starting point, knowledge and practice get the job done.
Feeding Success Focus Experiment
Just one example of the courses that will transcend the cookie cutter approach to health and wellness. Goji Fitness will help you decode your body's instruction manual rooted in your unique health and life history and zero in on the nutritional and lifestyle systems that work for you.
Feeding Success: Eat, Sleep and Exercise Your Way To The Top!
Increasing your well-being translates to better work opportunities, more fulfilling relationships and a fitter body. I created experiments to help you zero in on what food (not diet) and lifestyle work for you and make your new healthy habits stick. That's a bio-individuality in the service of vibrant health, success and longevity.
This error message is only visible to WordPress admins
There has been a problem with your Instagram Feed.