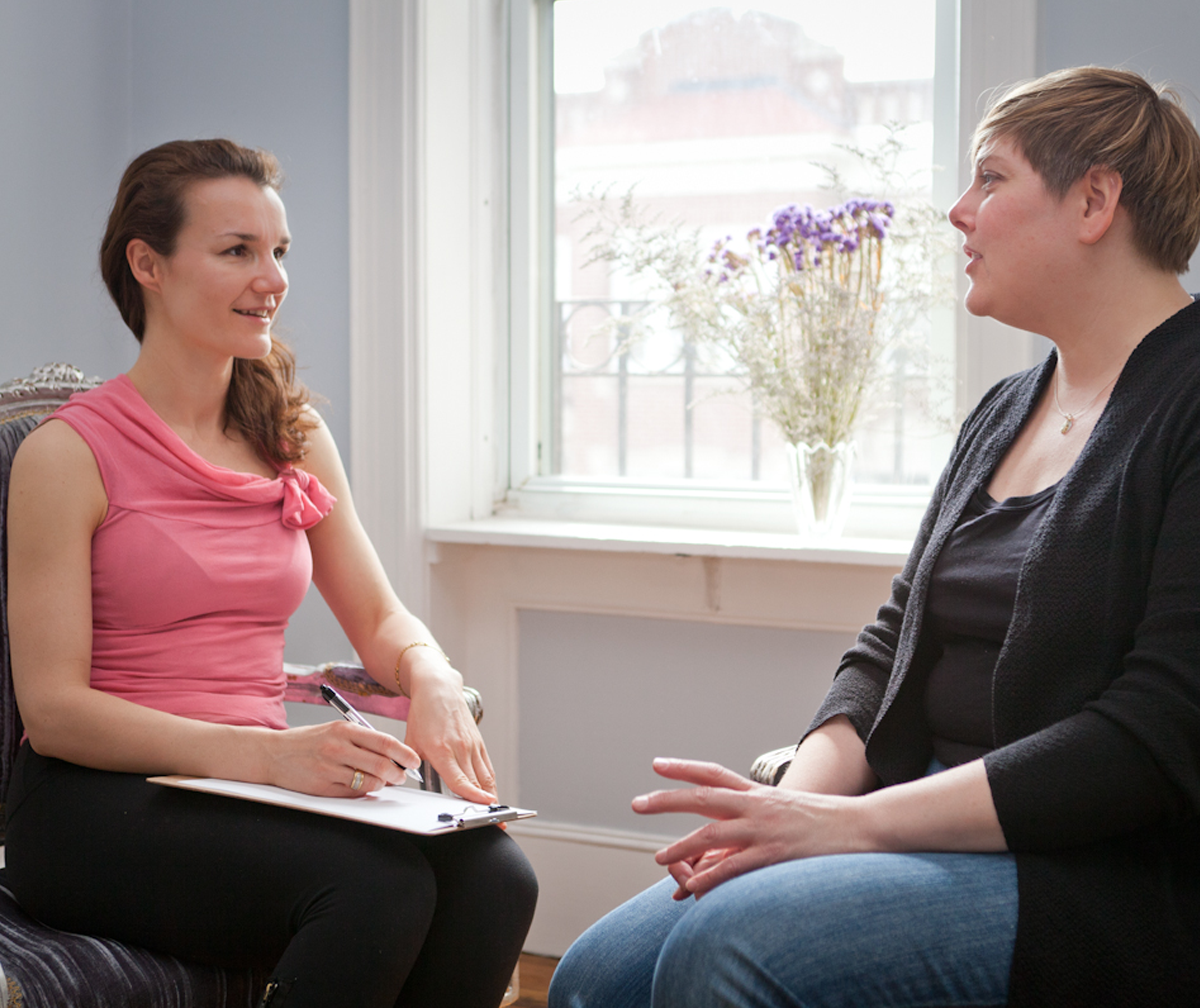 A comprehensive functional nutrition, health and fitness program to assess and understand the "why" of your health issues or what keeps you stuck and experiment with the "how to", adjusting or solidifying your diet and lifestyle to turn around your health.
This program is bio-individual as any given diagnostic has as many healing protocols as there are individuals. The mechanics of how one's body breaks down are unique to that individual and the magic of this program is to uncover "what's going on in there?".
My clients consult me with the following issues which affect multiple body system:
Resistant weight loss (even though they're doing everything right "by the book")
Digestive issues
Fertility, fibroids and other hormonal issues
Auto-immune disorders and cancer
Stress and pain issues (digestive, back, joints, etc.)
Life transformations (work, relationships,
Working together is like an investment into finding the right lifestyle for your bio-individuality, exploring your career, relationships, spirituality, exercise and of course, food. If you are looking to lose weight, change career path, prevent degenerative diseases, recover from an illness or just learn how to live well by upgrading your lifestyle, the holistic health and nutrition counseling program is for you.  It will help you work on your primary and secondary foods and make lasting transformations. 
Fee is a recurring monthly charge. The duration of the program depends on your needs. CONTACT ME HERE to schedule a scoping telephone consultation free of charge.
Emma rarely sees a client only once as it takes multiple consultations to create a personalized view of an individual and accompany someone through healing and transformation. But if you have a pointed health question or just want to sit down with her to help you brainstorm about what may be going on with you, a one time consultation would do.
Meet with Emma Galland in person or virtually for an in-depth consultation regarding your health and wellness. One's health is so much more than just what we eat or how much we workout and Emma will brainstorm with you about finding out:
what's going on with you
create a Functional Nutrition Matrix looking at all your symptoms through the lens of all bodily systems
draft a Functional Nutrition Timeline
All of this will help you get better understanding your body, and get started on the path towards recovery.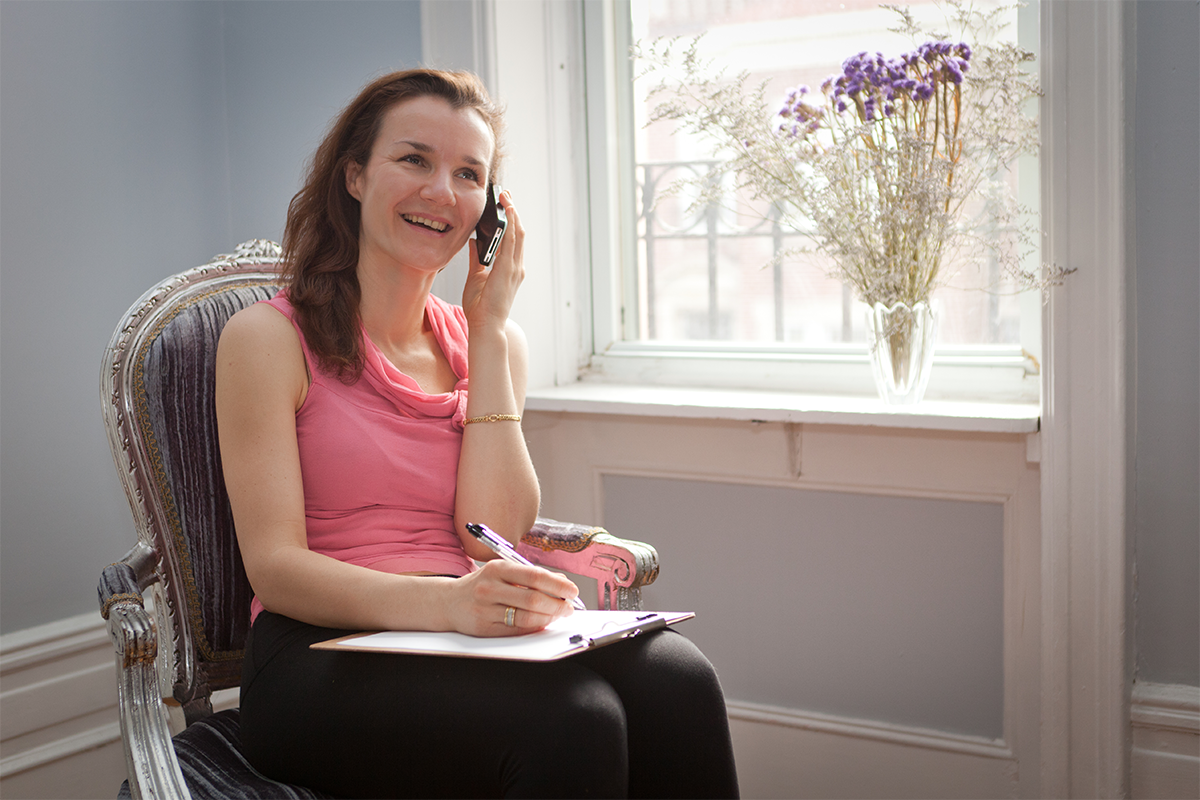 Personal Training with Emma
1, 5 or 10 personal training sessions (50-60 min long), in-person at your home, gym or virtually using Zoom Technology.
You get 1 Free session when you buy the 10-Pack.
1 session: $120
5 sessions: $600
10 sessions: $1200 (+1 freebie)
The workouts are tailored to your needs and may focus on strength training, cardio, flexibility and balance training, agility training or core strengthening as well as a private yoga class tailored to your unique body and needs as well as a private yoga nidra meditation session.
Emma trains indoor, outdoor, in-person or virtually over the internet. Equipment may include dumbbells, gliding disks, cross-core/TRX equipment, ballast ball, indoor spin bikes, aqua aerobics or aqua cycling, etc. Get ready to sweat!