Want a strong, flexible, balanced and lean body with a focused mind?
---

A Yoga Body is first and foremost about unearthing THE BEST VERSION OF YOURSELF. On all levels. The only way to get there is to follow a diet and lifestyle specifically meant for you and your specific mental and emotional aptitudes, and unique body type. The Yoga Body Lifestyle proposes a bio-individuality way to eat and live, meant to keep you thriving. We'll experiment with this approach in the next Fall Body Rejuvenation Master Class, from November 3-30th, 2018
Our bodies are intelligent and well built. It can function well for 100 years without needing repair, when treated properly. Your life can be as grand as you dream it to be, when you treat yourself well. The quality of your life's achievement is directly proportionate to the quality of your self-care.
The Master Class is 50% Nutrition and 50% Lifestyle. You can focus on both aspects or choose just one. It is based on 5,000 year old teachings from Yoga and Ayurveda (Indian medicine system). You'll be introduced to a daily self-care schedule that you can customize, a plant-based meal plan based on your specific Ayurveda body type (limited amounts of animal foods are permitted if you cannot go all the way vegan) and several body type specific yoga routines to strengthen, lengthen and focus.
This Program can be done at home, cooking your own food, or on the road, ordering food in restaurants. If you're a frequent business traveler, the Yoga Body Lifestyle will teach you to order foods that balance your nature and avoid or mitigate the food that aggravates your health. This diet will be your new best career growth asset. I promise.
So how do you get a Yoga Body?
Week 1: Find out your body type and re-educate your body to burn fat.
Week 2: Reduce food cravings by shopping, eating and stretching yourself calm.
Week 3: Cleanse the body, stabilize blood sugar and establish good self-care habits with a Panchakarma (7 day Ayurveda Detox).
Week 4: Complete the body rejuvenation to burn fat faster and longer by eating, sleeping and exercising for all-day energy.
We'll also be practicing yoga, the way your body was intended to practice, in a personalized way, to build your physique, fitness and mental clarity.
And no, you don't need to be flexible, touch your toes and be strong or healthy to practice! And yes, you can continue to practice other forms of exercise.
The yoga practice includes 3 video tutorials, with class transcripts and yoga pose glossary for each body type.

Goji Fitness,
Creator and Founder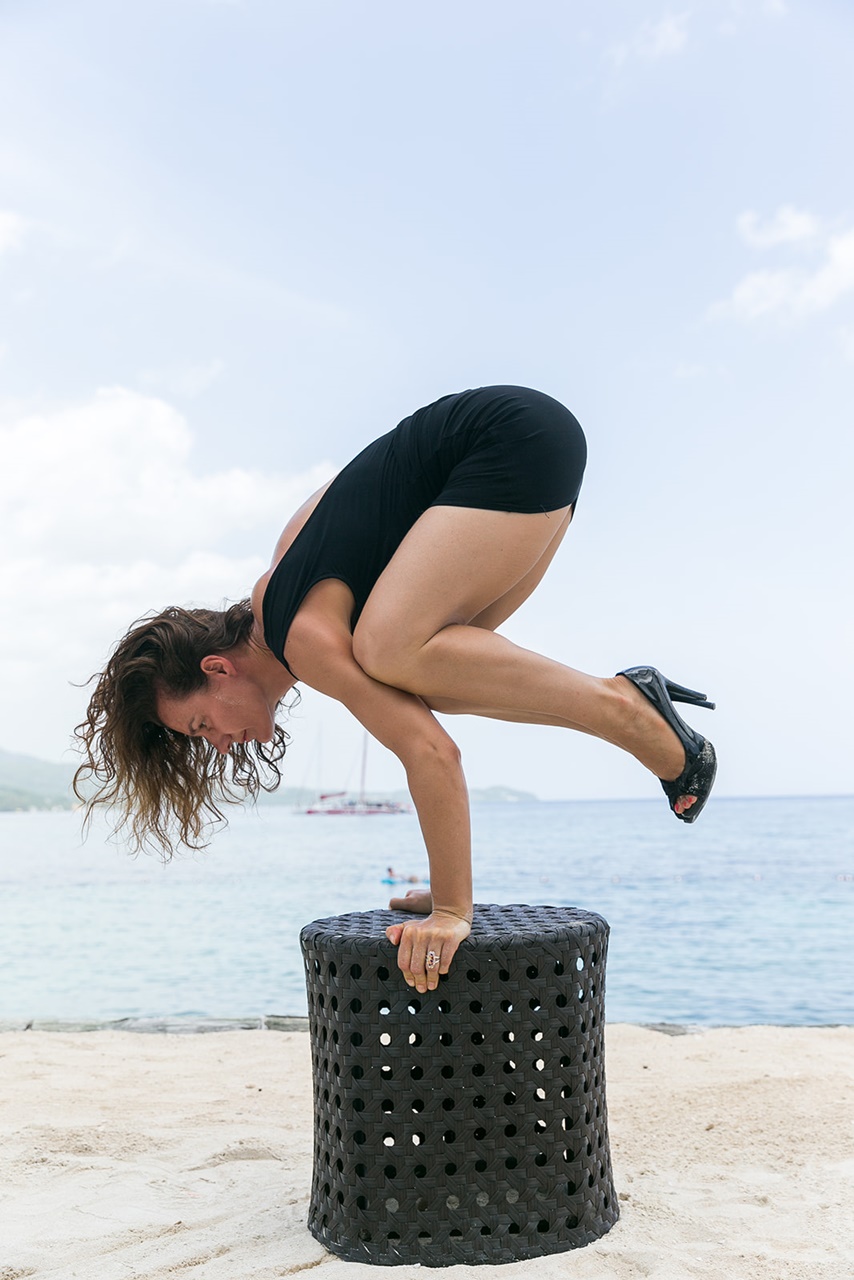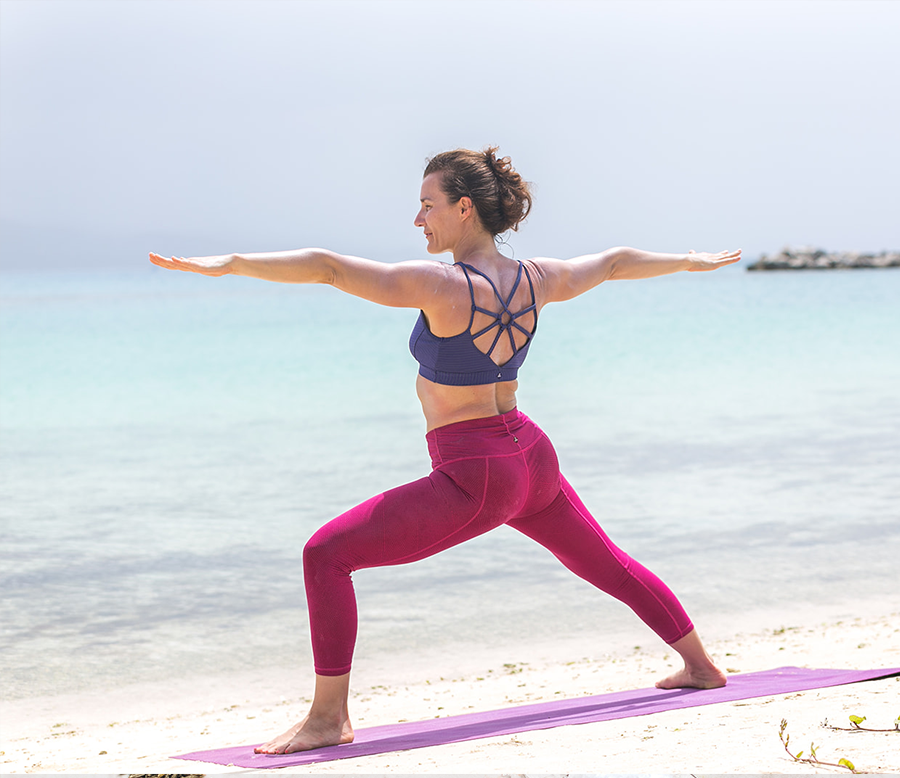 Emma has helped several hundred people kick start or fine-tune their journey towards better health with her
Body Rejuvenations seasonal programs.
Watch her Intro Video Below for more information.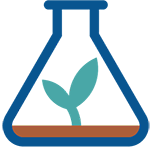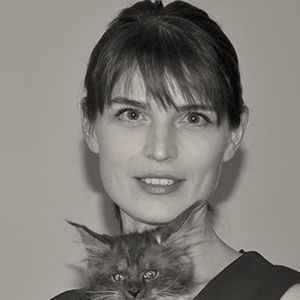 Marion C

"I have been coached by Emma for more than three years now - we met when I was living in NYC. Her Body Rejuvenation programs - both Spring and Fall, the 2018 Spring one was the 5th one for me - are always highlights of the season, a kind a fresh and clean start, as far as I am concerned.
I strongly recommend Emma's program : recipes are tasty and flavorful - even my children love them - and I definitely reuse them throughout the year. The program is not about following a to-do list and abiding by some strict rules: she provides us with a lot of knowledge and material so that we really understand what we are doing, why and how to implement in the long run some healthy habits in our "normal" lifestyle.
Emma designs the program on different levels (nutrition/workout/lifestyle) and participants can choose and adjust their involvement depending on their personal/professional situation at the time of the detox. Last but not least, the private group on Facebook is very supportive!"
- Marion C, Paris, France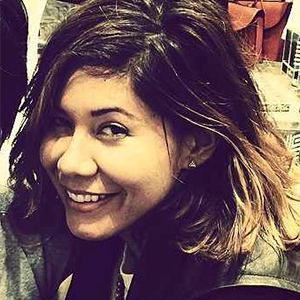 Laura B.

"I've been on long journey with Emma for many years. She's coached me through my weight loss goals, my first marathon, detoxing, and countless other things. It always surprises me how much more there is to learn when it comes to taking care of myself.
Every season during the Body Rejuvenation Programs she covers topics that I'm curious about and in need of a trusted source for information. The way she teaches the topic, supports the group daily through tips and questions about how we are feeling always keeps me engaged through the end. I always feel re-energized about taking control of my own health after a session with Emma. Her consistent focus of advocating for sleep, hydration and paying attention to my body's hunger levels has helped me become more in tune with my own body and when its at its best.
This Body Rejuvenation reinforced the many things I've been working on, with her, over the years. It has left me a bit smarter about my body and how to continue taking care of it in the future."
- Laura B.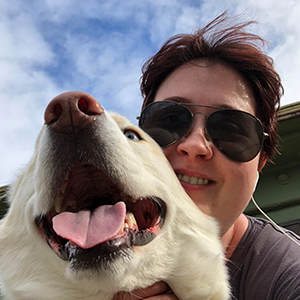 Sierra S

"Emma and Goji Fitness have helped me become healthier, stronger, and achieve some hard to accomplish goals. The most recent Body Rejuvenation has been my favorite detox I have ever done. I'm a long time Goji Fitness programs attendee, the food, smoothies, juices, and recipes are something I'm still making 2 weeks after the conclusion of the detox.
I have lost 17 pounds in 21 days, my skin has cleared up, and I have started jogging every morning with my dog, Enzo. He's a high energy Siberian Husky mix and I never thought I could keep up with him. So far we do 1.5-2 miles every morning.
It's so rewarding to get our exercise together and I have finally found an exercise I look forward to doing every day thanks to Emma and Goji Fitness. "
- Sierra S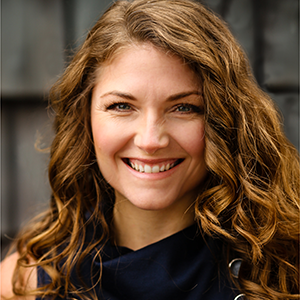 Christina N

"I really enjoyed being part of the Body Rejuvenation. Not only did I loose weight and gain energy I learned tools and techniques for eating to best fuel the body that I can integrate into my lifestyle choices moving forward. As a former "fat kid" I have been watching my weight and educating myself on eating well and effective exercise for over 20 years.
Sometimes it feels exhausting. Emma made it fun, engaging and more like a life style adventure than a challenge. The recipes were delicious, even the juices. Once you purchase the main ingredients for the first round of recipes you go back to them and continue to eat them so its money well spent. The schedule of eating, physical care and check ins is really manageable and Emma sends a daily letter full of helpful insight and information to support why we are eating the way we are eating.
The biggest take away for me was learning about food combinations that best support hormone balance and keeping blood sugar levels balanced. When you balance your proteins, cards and veggies appropriately you eat less and fuel your body more efficiently. Thank Emma! It was a powerful journey. I cannot wait to keep learning. "
- Christina N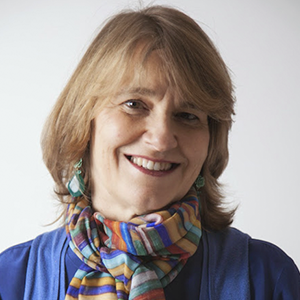 Pamela W

"Every season I look forward Emma's Body Rejuvenation Cleanses! The early morning yoga and meditation centers me for the day. The vegan menu offers delicious and filling recipes and the evening rituals help me get ready for sleep. I feel lighter (10 pounds down!), happier and ready for the next season---and challenge. Thank you Emma! "
- Pamela W
Emma has helped several hundred people kick start or fine-tune their journey towards better health with her Body Rejuvenations seasonal programs.
This Fall's Yoga Body Diet approach was actually what transformed her own health and paved the way to her career as a nutritionist a decade ago and eventually an entrepreneur when she left Corporate America 5 years ago. Listen to her story: