Ready to soar into 2020?
---

Would you like to make new healthier habits stick for good? Unleash your superpowers? Look and feel more empowered in your actions?
The Clean Start Program will inspire and challenge you to tap into your inner wisdom to live your fullest, boldest and healthiest year yet. At the end of this one-week program, you'll feel deeply reconnected to that little voice within you that knows what's best and that we all may have ignored a few times.
What if this year was the year you commit to:
Trusting your gut more,
Listening and following your heart rather than other people's agenda imposed on you, and
Getting in the best shape of your life, no matter where you're starting from?
Growing your own superpowers? The superpowers you need to live life on your own term, to be the unique being you are.
Make no mistakes!
YOU ARE POWERFUL BEYOND BELIEF.
And powers grow stronger with every action you take to care for your health; with every healthy bite of food, every workout, every mindful breath, every authentic action you take following your heart, and whenever you speak your honest truth.
Feeling vibrantly healthy a daily process. It starts with a DAY ONE.
The 2020 Clean Start could be that DAY ONE for you.
The Program has four axes and you can customize their implementations to fit your schedule: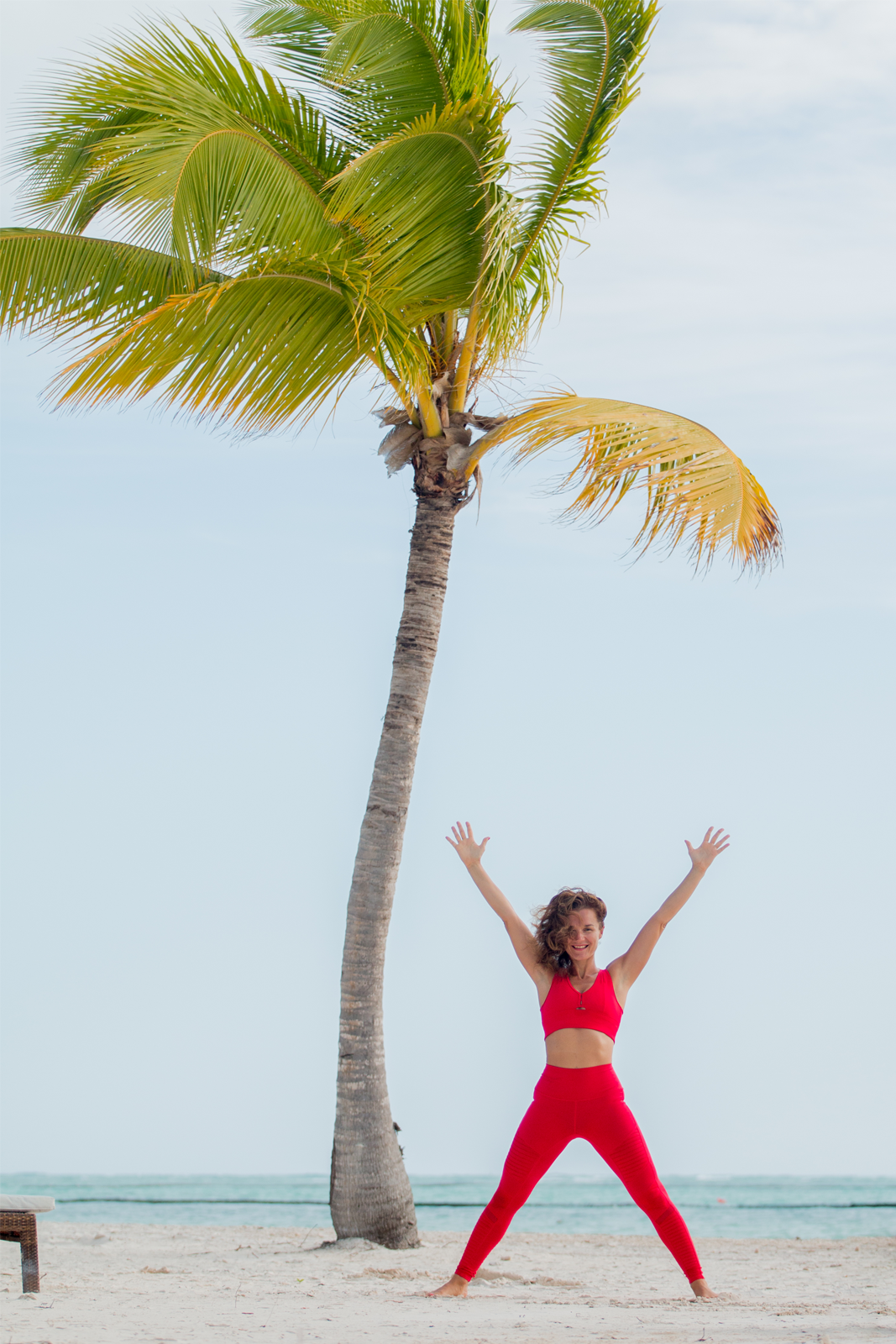 The Water Fast: to calm your body, purify your digestive system, and center your thoughts and feelings. Coach Emma will guide you during your fasting on water for 1 day, up to 3. This fast is transformative! Use of aloe vera, spirulina, chlorella, milk thistle tea and a few other micro-nutrients will support healing the digestive system, urinary system and your colon, and support the liver in detoxifying the body of heavy metals and other exogenous and endogenous toxins.
The Clean Start Plant-Based Recipes: after the Water Fast, food to reboot your digestive fire and immune system, nourish your body's deep tissues and strengthen your inner voice. You'll be eating seasonal, cholesterol free, chemical free, anti-inflammatory and high fiber plant-based recipes. You can follow the Clean Start Protocol for 3 to 5 days, or embark on a plant-based lifestyle for much longer. The recipes are delicious and great for every day.

Yoga, Meditation and Lifting Routines Goal setting that inspires comes from the heart, not the brain. To better tune into your feelings and deepest desires which will in turn fuel your goal setting for the year, Emma and Jesse will help you drop into your own body through movement and breathing. Emma will lead yoga flows and meditation to surrender, connect with your heart (anahata chakra) and center of self-expression (visuddha chakra) and wake up your core. Jesse will guide you through 3 fitness workouts which will stir confidence and fire you up to take action behind your goals.

Goal Setting Workshop We'll help you create goals that feel good, that make your heart scream YES! and that get you excited about when you wake up in the morning. Goals that do not feel like another To Do List but rather that inspire your inner creativity, align with your core values, sound like your authentic voice and stir your entire life in the right direction.
GOODIES!
The Clean Start Program includes yoga videos and workouts to strengthen your body, increase your flexibility, move your cleansing and protecting lymph, and make you feel so so good!
In addition, every participant (US-Residents only) will receive a Zenberry Greens Power Pack with their registration to power your day, relying on the high energy procured by greens superfoods.
Zenberry is a raw vegan superfood smoothie mix that I co-created when I was trying to heal my auto-immune disease naturally and continue to take daily to energize my busy lifestyle.
Meet Jess
As a career dancer, Cirque du Soleil's acrobat's strength and Pilates coach, Jessica Green understands first hand the challenges of positive and negative relationships to body image and food.
She'll help you step away from preconceived notions of what you think you can and can't do and help you define yourself on your own terms.
Her lifting workouts will use a combination of multi-plane body weight exercises, plyometrics, strength lifting and core-initiated movement derived from trapeze, gymnastic, Pilates and dance.
We are looking forward to being your guide.
We start on Saturday February 15th, 2020. But you can redo the program whenever you want, and trust me, you'll want to put it on repeat... Cheers!
Emma and Jess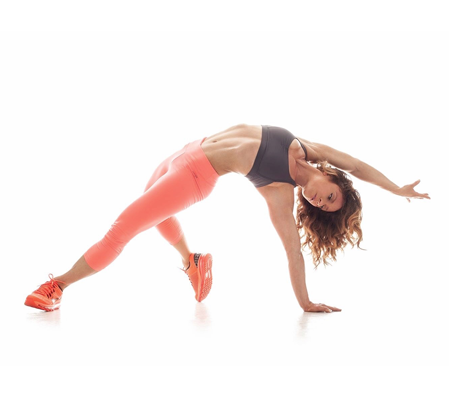 Register today and Soar Into 2020!
Don't wait, space is LIMITED and fills up quickly!