HORMONIZE
---

A Detox To Balance Blood Sugar, Stress Hormones and Bring Your Sexy On!
Have you noticed as you grow older any changes with your sleep, energy, weight, stress tolerance, libido, mood swings, digestion, memory and concentration? We all experience one or more of these "aging" symptoms but we can age without suffering from any of them if we learn how to keep our endocrine and reproductive system, which produce all sorts of hormones, in balance.
The holy grail of fitness and maintaining your muscle mass as your age, youth, longevity, and inner peace depends on striking the right balance with your blood sugar and thyroid hormones (insulin, thyroid, ghrelin, leptin), stress hormones (adrenaline and cortisol), and sex hormones (estrogen, progesterone and testosterone).
The right balance and levels are bio-individual. My normal will not be your normal. The Hormonize Course will teach you to find your normal, balance your hormones naturally, reclaim your body and bring your sexy on.
The Yoga Body Lifestyle
Next Live Master Class: November 2019
---

Are you ready to take on fall and winter looking and feeling strong, healthy and energetic?
While everyone will start sinking into lethargy, gradual weight gain and catch the common cold and flu, you'll glow from the inside out and move towards your goals vibrantly. People will notice you don't share their funk!

The secret? The Yoga Body Lifestyle. A 30-day mind-body program which uses a nutrition plan + Yoga routines that is specific for your body type. Our promise: You'll re-educate your body to be a fat burning machine, cleanse and repair after the hot, drying summer months, boost your immune system, stabilize your blood sugar and no longer be at the mercy of cravings. Like yoginis, you'll be able to eat and live with your end goal in mind, your new lifestyle and nutrition guidelines at the service of living your best life.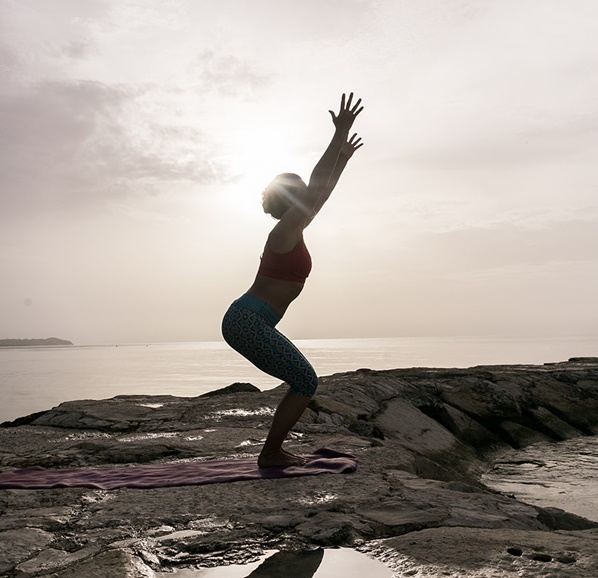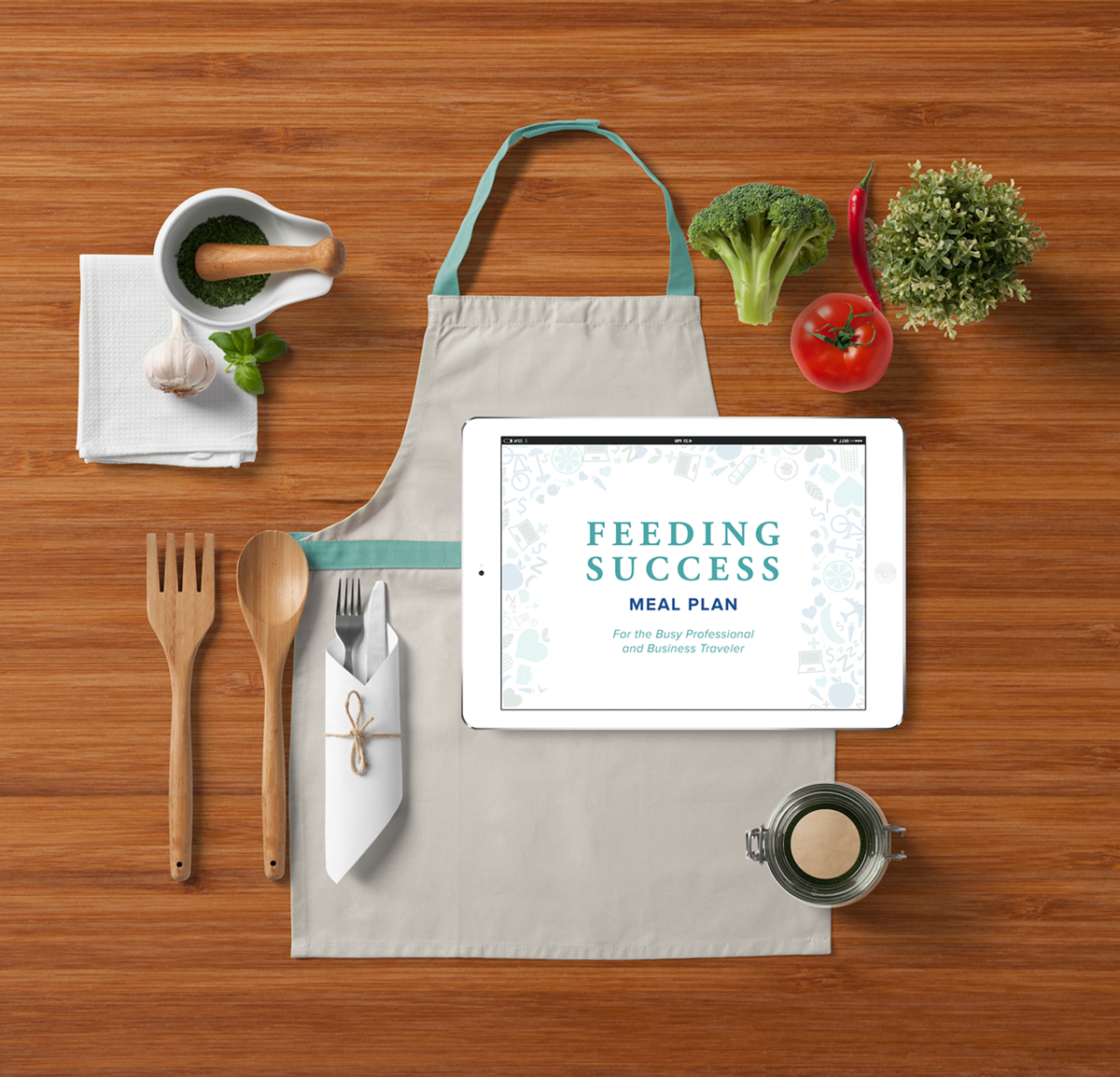 Feeding Success Life-Changing Meal Plans
---

What if you could significantly lower your cholesterol levels, drop a lot of weight, make yourself proud and impress your doctor in just 3-4 months?
The secret is in eating a vegan (or near vegan), gluten-free, sugar-free diet that is quick to make, super tasty and satisfying. You could host dinner parties with these meal plans!
You may wonder what's left to eat when you commit to such a seemingly restrictive diet and stop eating your favorite foods.
The Feeding Success Life-Changing Meal Plan, offers a monthly package of 4 weekly meal plans, recipes, grocery lists and access to Coach Corner, in case you need extra advice and encouragement. We make eating this way a no-brainer; whether eating out or cooking at home. You can make 4 to 5 days of homemade food in just 2 to 3 hours of prep on the weekend.
Feeding Success Lab: Decode Your Body's Instruction Manual
---

The Feeding Success Lab is the place for you if you've tried every popular diet, herbal remedy, and workout, and nothing worked.
You've come to realize that you operate differently. Now, you're ready to take a step back and figure out how your body works, and experiment with food and a lifestyle to decode your own instruction manual: The one you were born with. The one that will bring you back into balance naturally.

The Feeding Success Lab is a one year commitment towards yourself, (with a few breaks built-in). It will cover a wide array of areas, with 6 months focused on nutrition, and 4 months covering lifestyle topics such as sleep, fitness, mindfulness, rest, relaxation and relationships. Every participant will be invited to join Coach Emma's secret Facebook group for support, sharing recipes as well as live Q&A calls every month to help keep you inspired and accountable.