HORMONIZE
---

A Detox To Balance Blood Sugar, Stress Hormones and Bring Your Sexy On!
Have you noticed as you grow older any changes with your sleep, energy, weight, stress tolerance, libido, mood swings, digestion, memory and concentration? We all experience one or more of these "aging" symptoms but we can age without suffering from any of them if we learn how to keep our endocrine and reproductive system, which produce all sorts of hormones, in balance.
The holy grail of fitness and maintaining your muscle mass as your age, youth, longevity, and inner peace depends on striking the right balance with your blood sugar and thyroid hormones (insulin, thyroid, ghrelin, leptin), stress hormones (adrenaline and cortisol), and sex hormones (estrogen, progesterone and testosterone).
The right balance and levels are bio-individual. My normal will not be your normal. The Hormonize Course will teach you to find your normal, balance your hormones naturally, reclaim your body and bring your sexy on.
Fit and Fabulous Virtual Group Classes
---

We offer a variety of group classes 4 days a week. Each class is designed to motivate and inspire you towards your fitness goals.
Join now and your first week of group classes is FREE!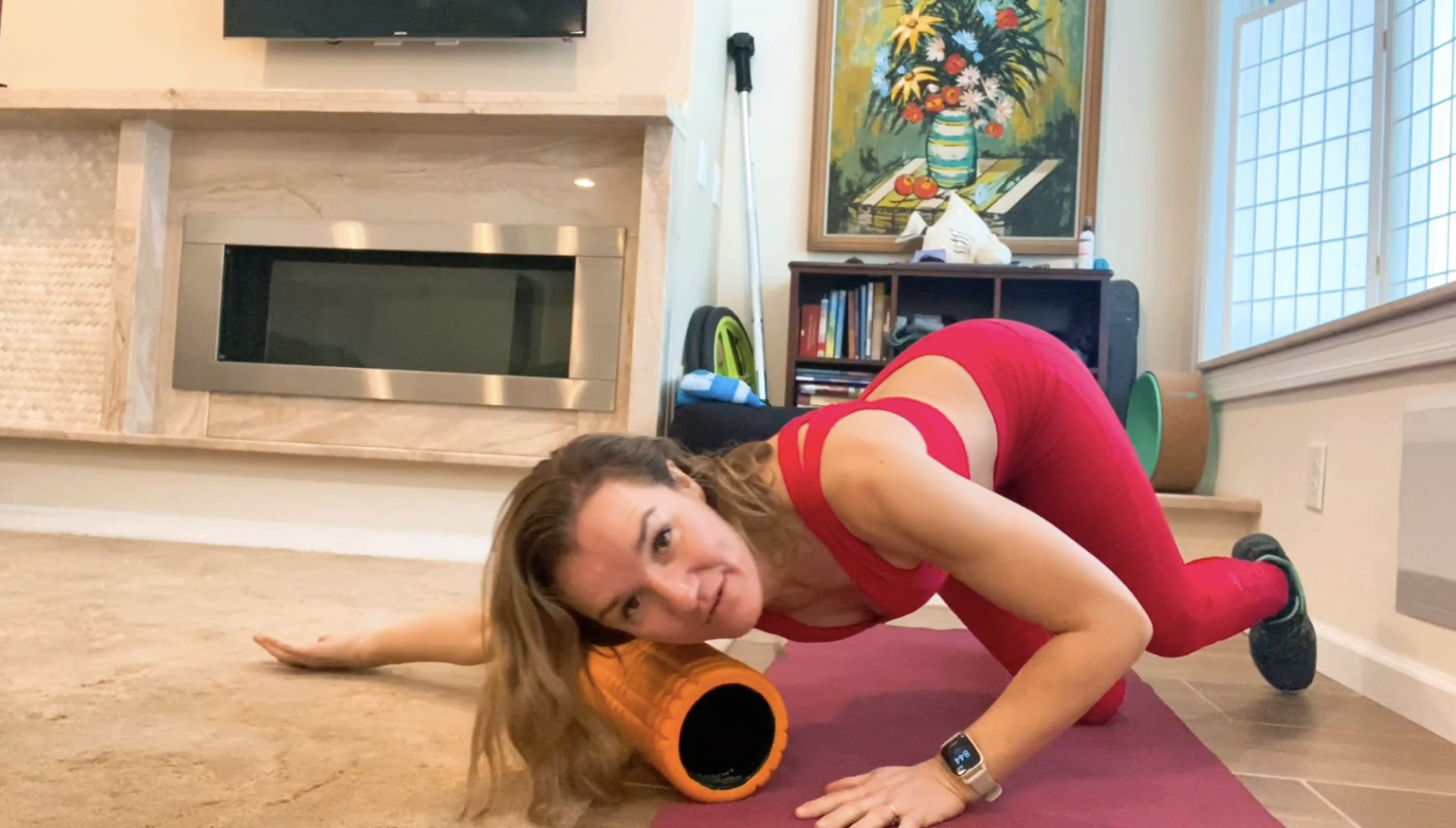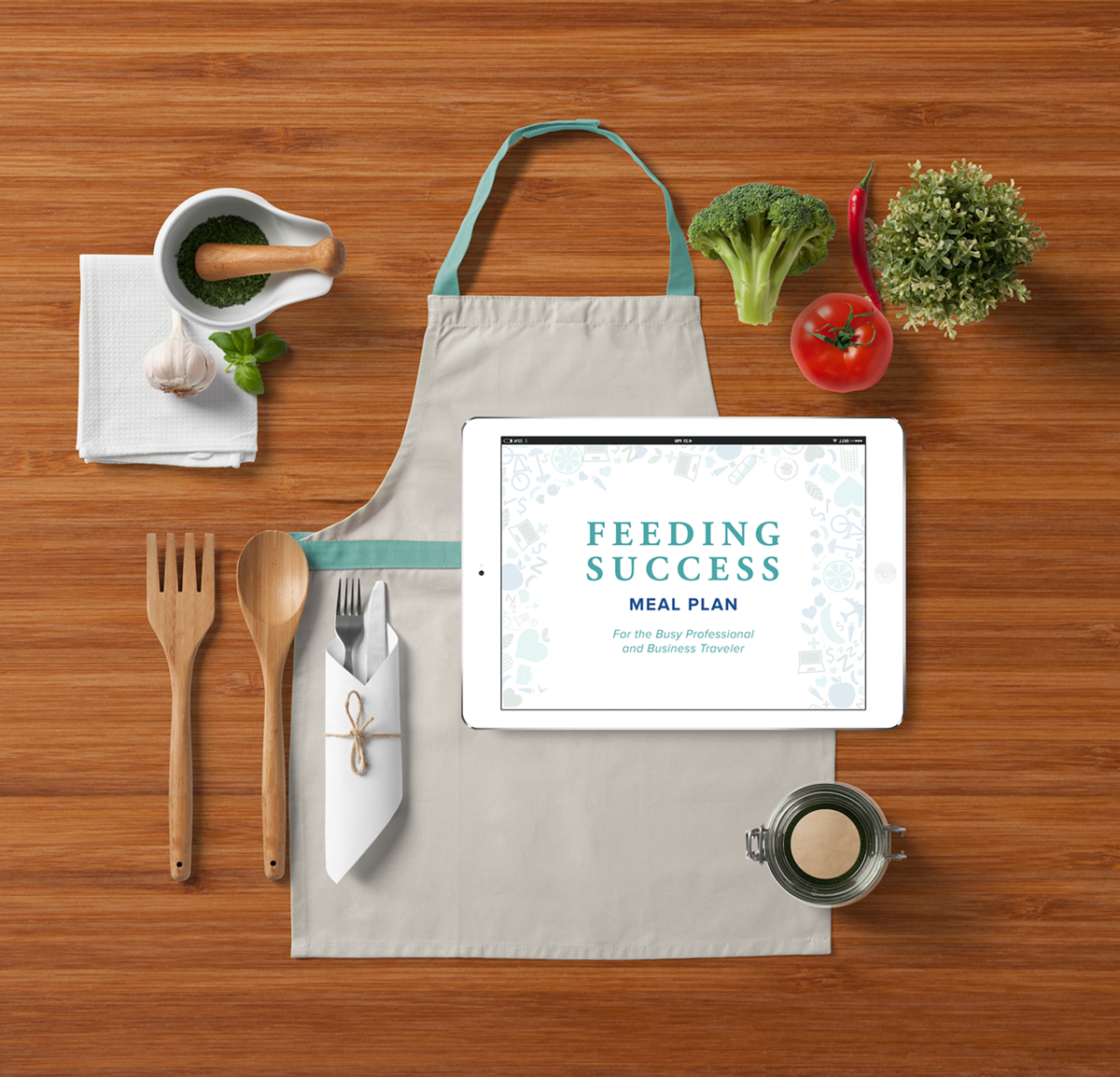 Feeding Success Life-Changing Meal Plans
---

What if you could significantly lower your cholesterol levels, drop a lot of weight, make yourself proud and impress your doctor in just 3-4 months?
The secret is in eating a vegan (or near vegan), gluten-free, sugar-free diet that is quick to make, super tasty and satisfying. You could host dinner parties with these meal plans!
You may wonder what's left to eat when you commit to such a seemingly restrictive diet and stop eating your favorite foods.
The Feeding Success Life-Changing Meal Plan, offers a monthly package of 4 weekly meal plans, recipes, grocery lists and access to Coach Corner, in case you need extra advice and encouragement. We make eating this way a no-brainer; whether eating out or cooking at home. You can make 4 to 5 days of homemade food in just 2 to 3 hours of prep on the weekend.