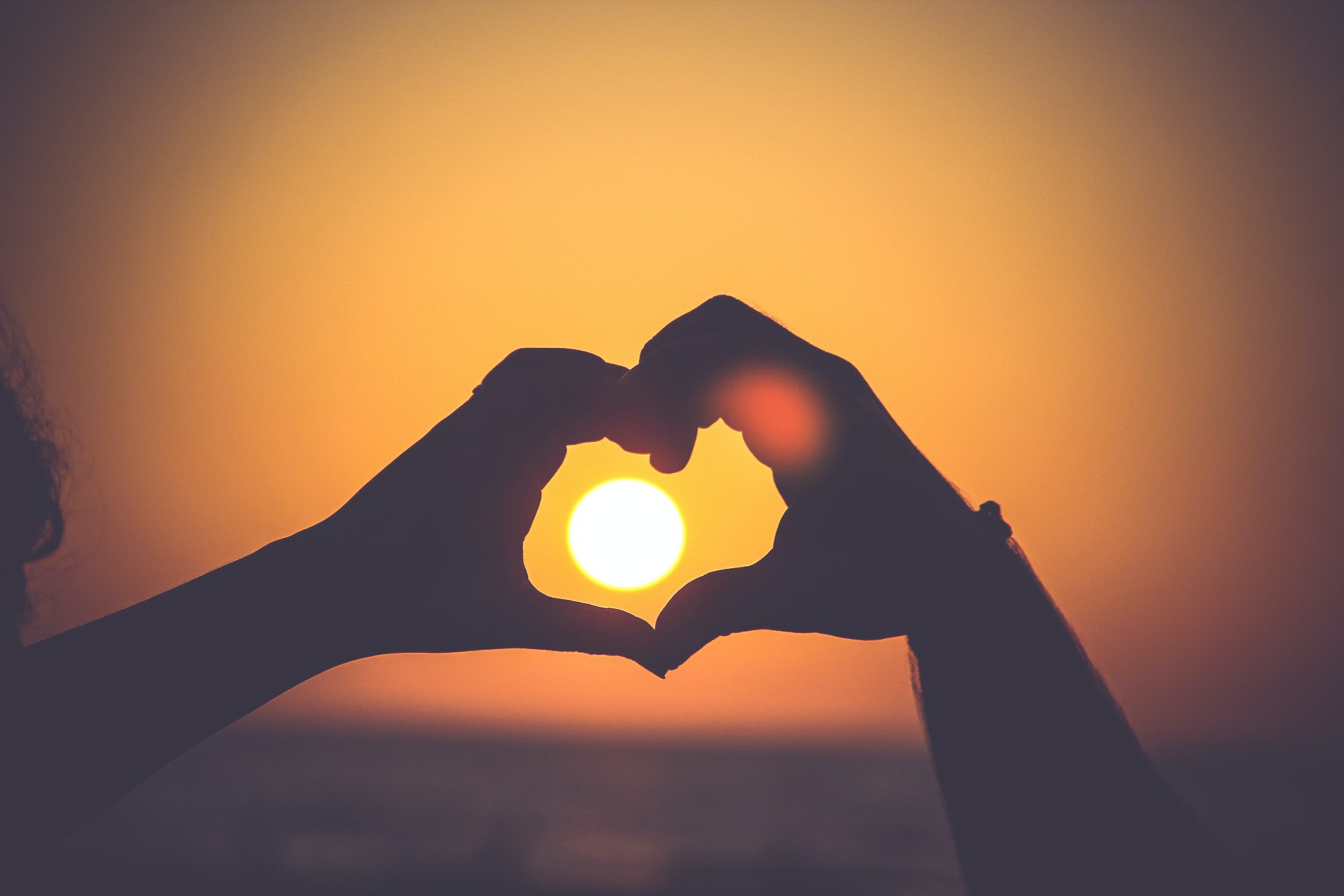 In the area of love and intimacy, what do you really want and what is your roadmap to success? Just like we invest in professional education to get a job, Emma's deep coaching program will guide you to understand your unique sexual and relationship blueprint to succeed.
This intensive one-one-one Tantric and holistic sex, love and relationship program will help men reclaim their sexual sovereignty and confidence in their Power Cock and support couples to progress towards a more connected and conscious relationship.
Whether you desire to overcome erectile dysfunction or premature ejaculation, become more orgasmic, have a more fulfilling sex life with your partner, attract the partner of your dreams, this program is designed to meet you exactly where you're at and support you in setting the stage to achieve what you most desire.
12 one-on-one sessions of 70 minutes each over the course of 3-6 months

Daily actions and practices to develop new habits and skills

Unlimited email/text support

Access to live and recorded classes, such a Tantric Date Nights tutorials and special workshops
This program is heavily focused on understanding/releasing/rewiring trauma, subconscious blocks and protection mechanisms that are holding you back from realizing deeper love, pleasure, fulfillment in your relationships.

A Power Cock, for instance, reflects the physical health but also the strength and confidence of a Man. Premature ejaculation or erectile dysfunction,if you have a clean bill of health, may mirror back moments of shame, fear, judgment, criticism, that have hurt you and kept you small over the years. The deep coaching work will unlock your highest potential for love, intimacy and relationships.

You will learn new tools and practices to reconnect with your body, your sexuality, your heart and create your desired reality day after day, week after week.
Emma uses a variety of somatic tools from holistic, Tantric and Taoist sexuality traditions.
These tools will help rewire your nervous system, change outdated patterns and beliefs system, deepen your body sensitivity for greater pleasure capacity and more. They may include breath work, mindful masturbation, meditations, sexual skills, relationship communication tools, inner child work, feminine and masculine energy work, tantra yoga, etc. whatever is needed on any given session.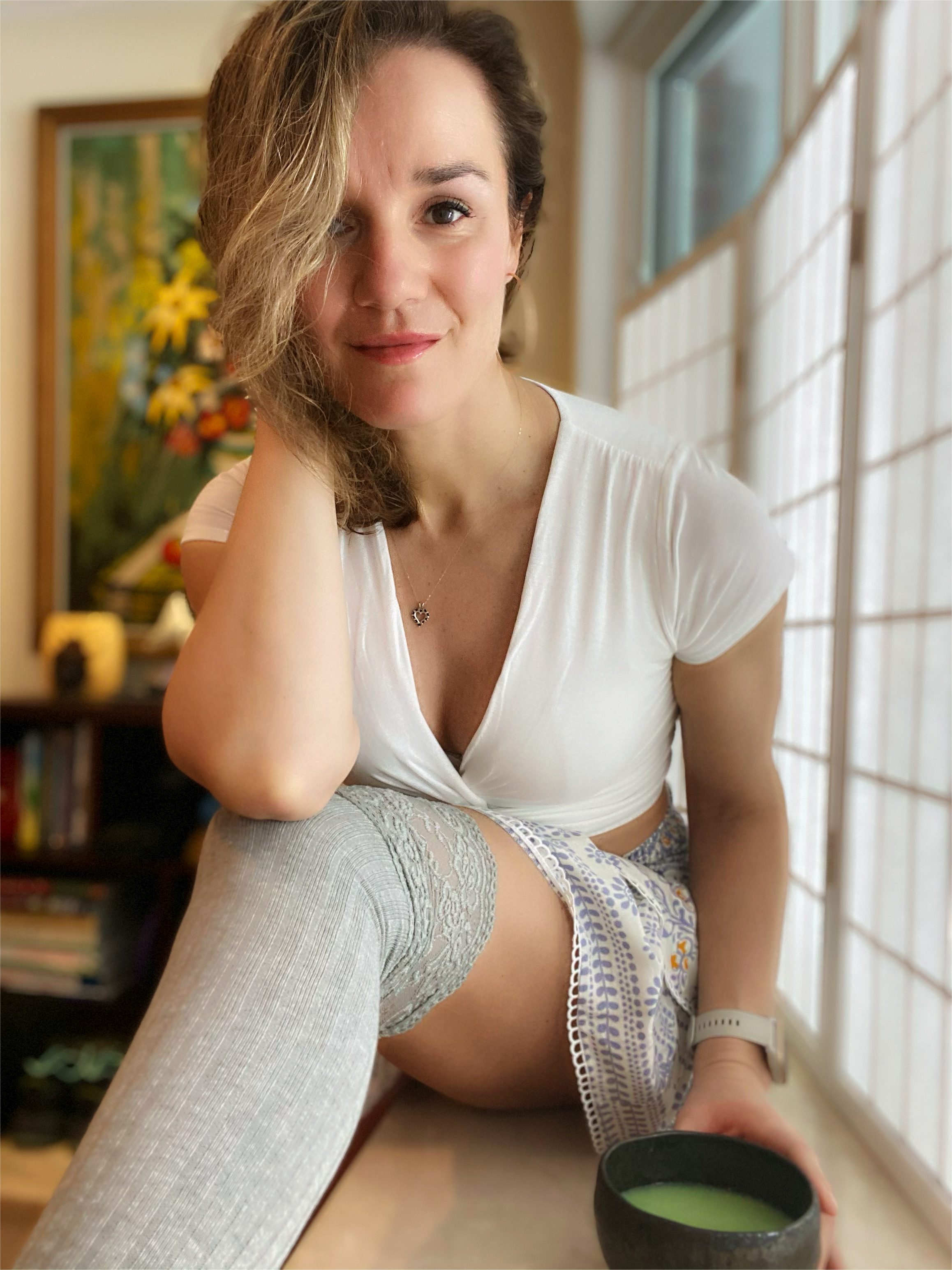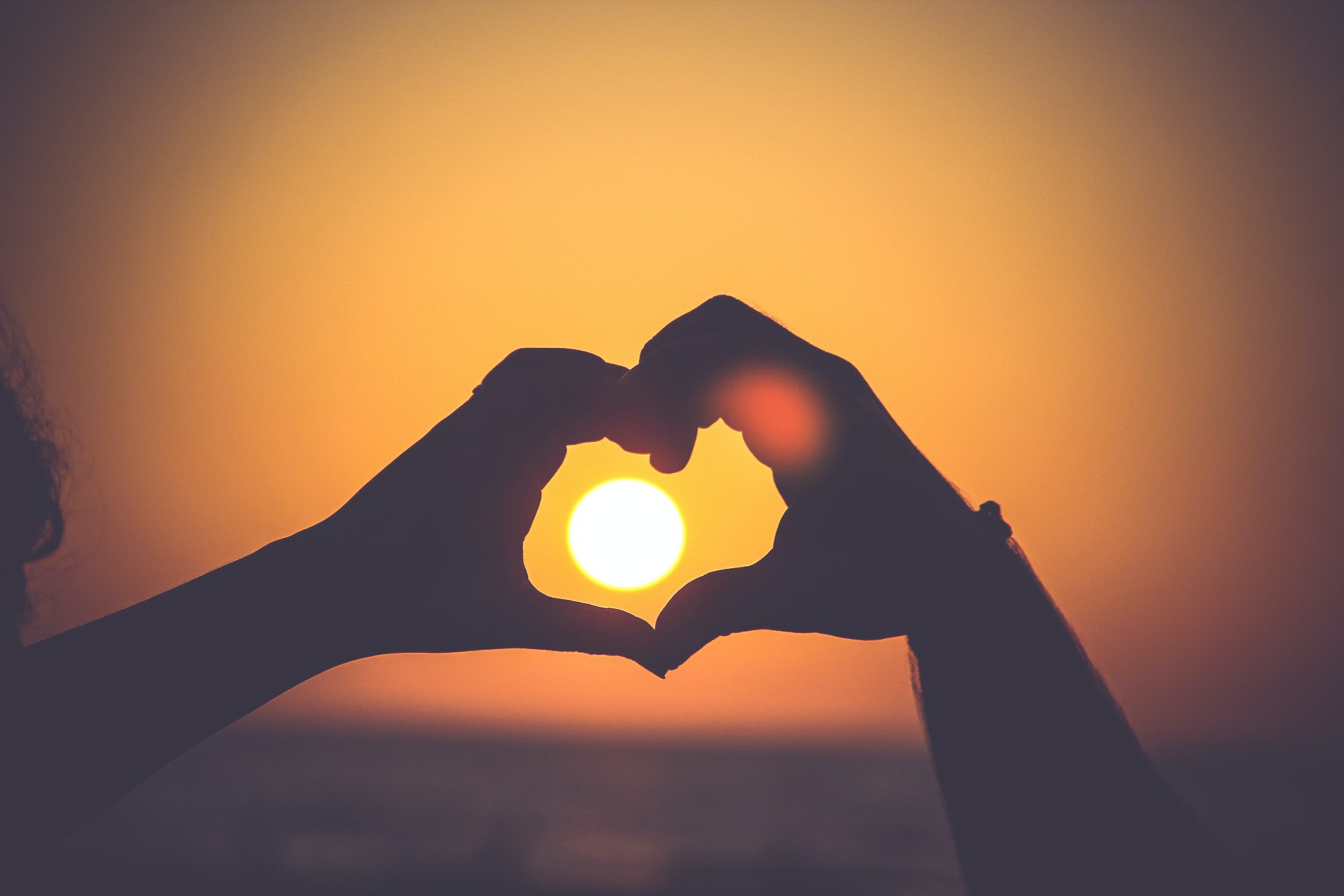 Sex, Love and Relationship Program
---
12 sessions of 70 minutes over the course of 3-6 months
Daily focus, actions and practices to develop new habits and skills
Unlimited email/text support
Access to live and recorded classes, such a Tantric Date Nights tutorials and special events during Program duration
Sex, Love and Relationship Program
Installment Plan Payment Option