TELL US YOUR INNER ZEN
Blog with us!

We want to hear from you in exchange for Zenberry Greens. You only pay the cost of shipping!

Submit your article, photos and/or videos for this exclusive 100% discount on Zenberry Greens if we use your content.

You have a story, and we want to hear it and share it. You don't have to be a professional content creator, either. We are looking for real, authentic, honest content so just be yourself. No need for elaborate production or professional photos etc.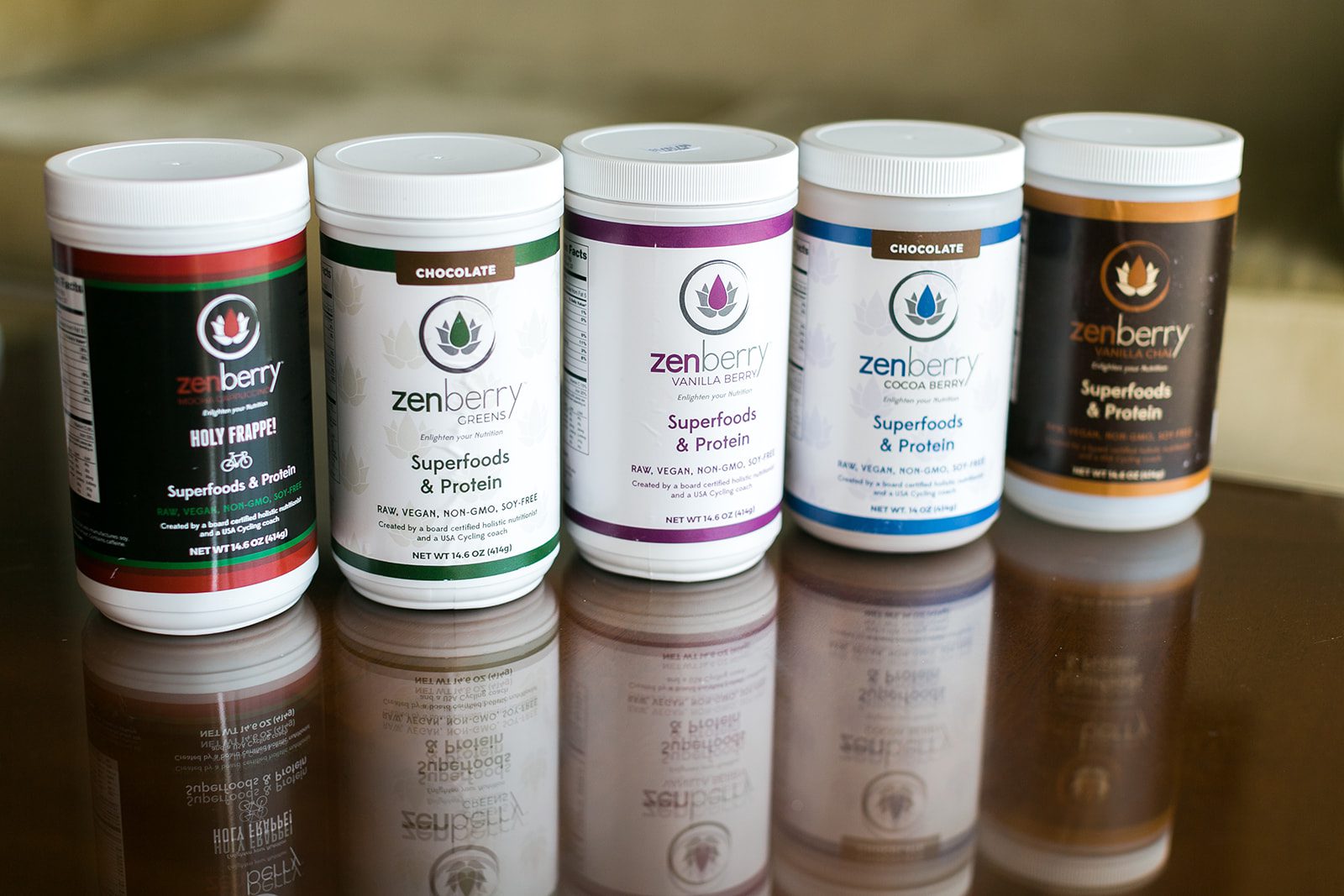 Send us your stories, images or videos with Zenberry greens (or without).

Please share how, where, why you enjoy Zenberry, add a favorite recipe, a favorite place, as meal replacement, nutritional support, go-to snack, vegan, makes me feel…etc. Tell us what Zenberry means to you.

The content doesn't have to be about nutrition or exercise. You could also share a "pro tip", advice or hack for your profession, sport, passion, or hobby. Maybe how to patch a bike tire, or store your sports gear for winter/summer seasons. Tips about tidying up, how not to overeat, your favorite winter clothing, your best hot chocolate recipe, the best vacation of your life. These are examples but you get the idea…what do you love? It can be anything.

How does Zenberry fits in to your everyday world, life, and see it "in the wild"!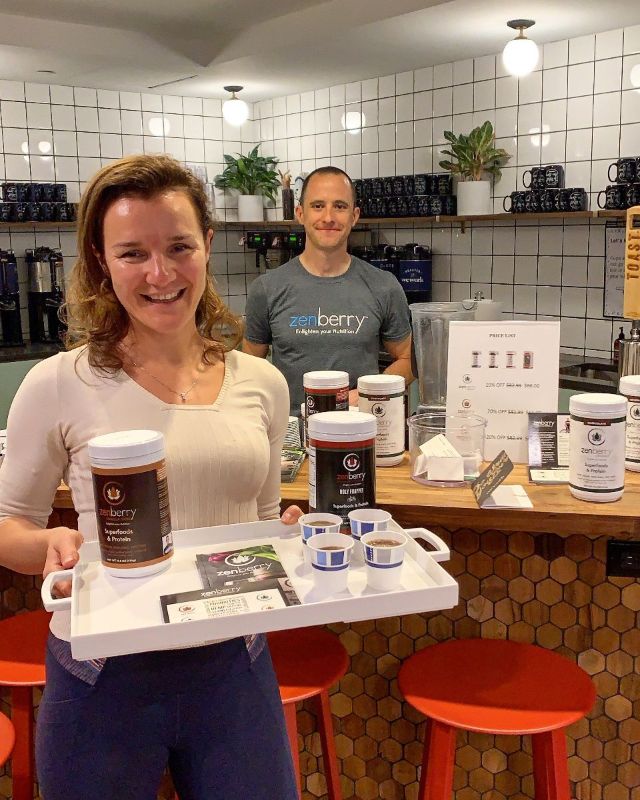 We suggest a short 500-1200 words and photos help a lot.

Your blog, photos and videos will be used as content on the Zenberry website, promoted ad campaigns and social media.

Video/photo requirements: Please shoot video in portrait (vertical) aspect ratio, 1080p resolution or higher (30fps if possible). No longer than 1 minute in duration and no added music due to commercial licensing restrictions on various platforms. Photos can be any aspect ratio but portrait is the most social media friendly.

Submit videos via WeTransfer link (it's free) to [email protected]. A 100% off coupon code will be sent to you once your submission is approved. This is good for 1 bottle of Zenberry Greens. You only pay for shipping. There is no limit to how many submissions you can make.
Here is one of my favorite Zenberry recipes, the Venus Sex Smoothie.